ORGANISING VIRTUAL & HYBRID EVENTS
ORGANISING VIRTUAL & HYBRID EVENTS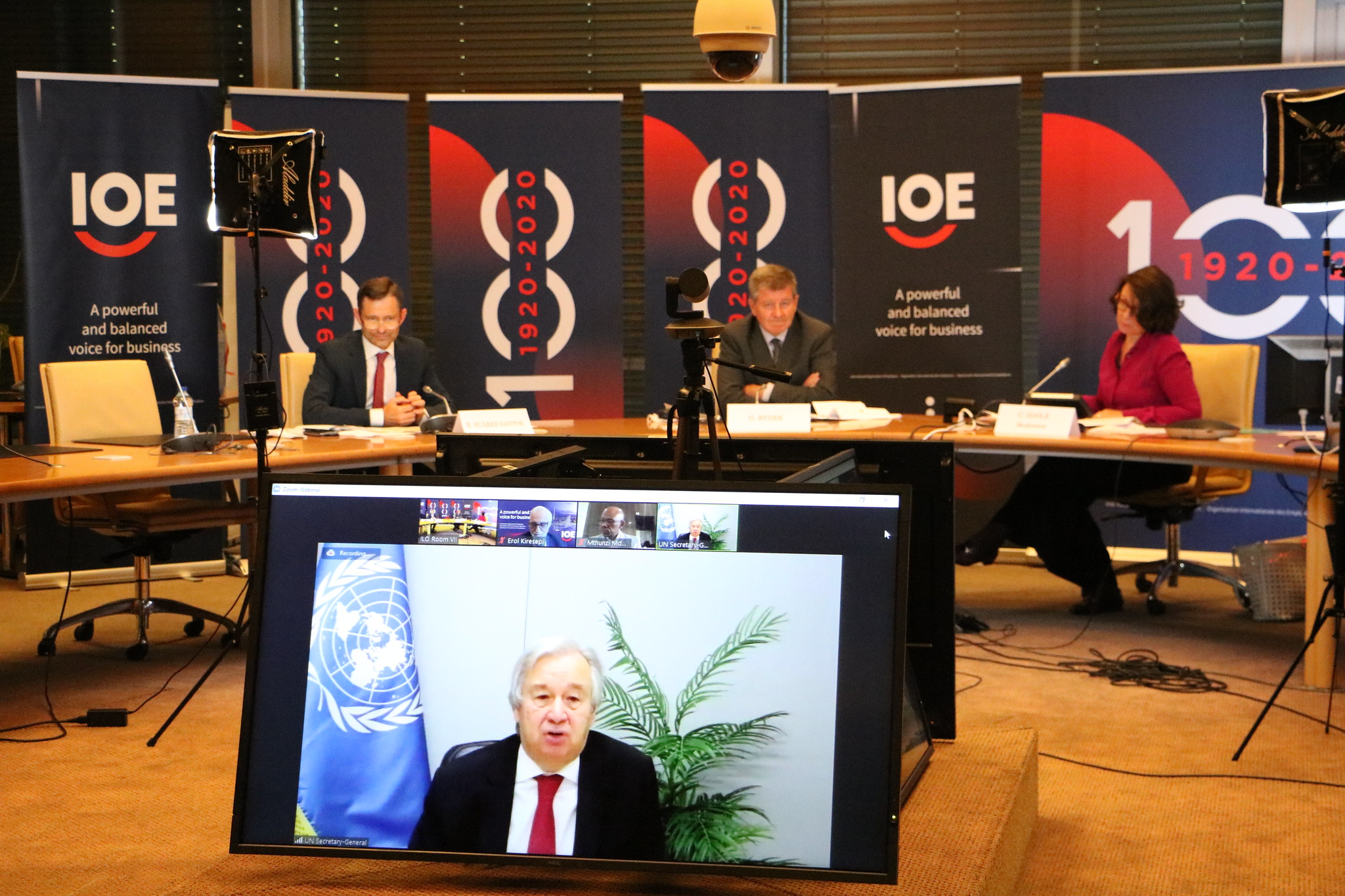 We offer workshops on organising compelling virtual and hybrid events that hold the audience's attention
Organising virtual & hybrid events
Organising a successful event is like producing a TV programme. It involves considerable planning, preparation, and rehearsal as you can read in my blog.
This 2-hour training gives tips and techniques on how to organise a virtual conference that keeps the audience focussed and engaged. You will have time in breakout sessions to put some of them into practice.
You will discover
The differences between virtual, hybrid and F2F events, diverse  virtual event formats, varied panel  discussion formats, the role of a virtual producer, techniques and tools for audience engagement and participation.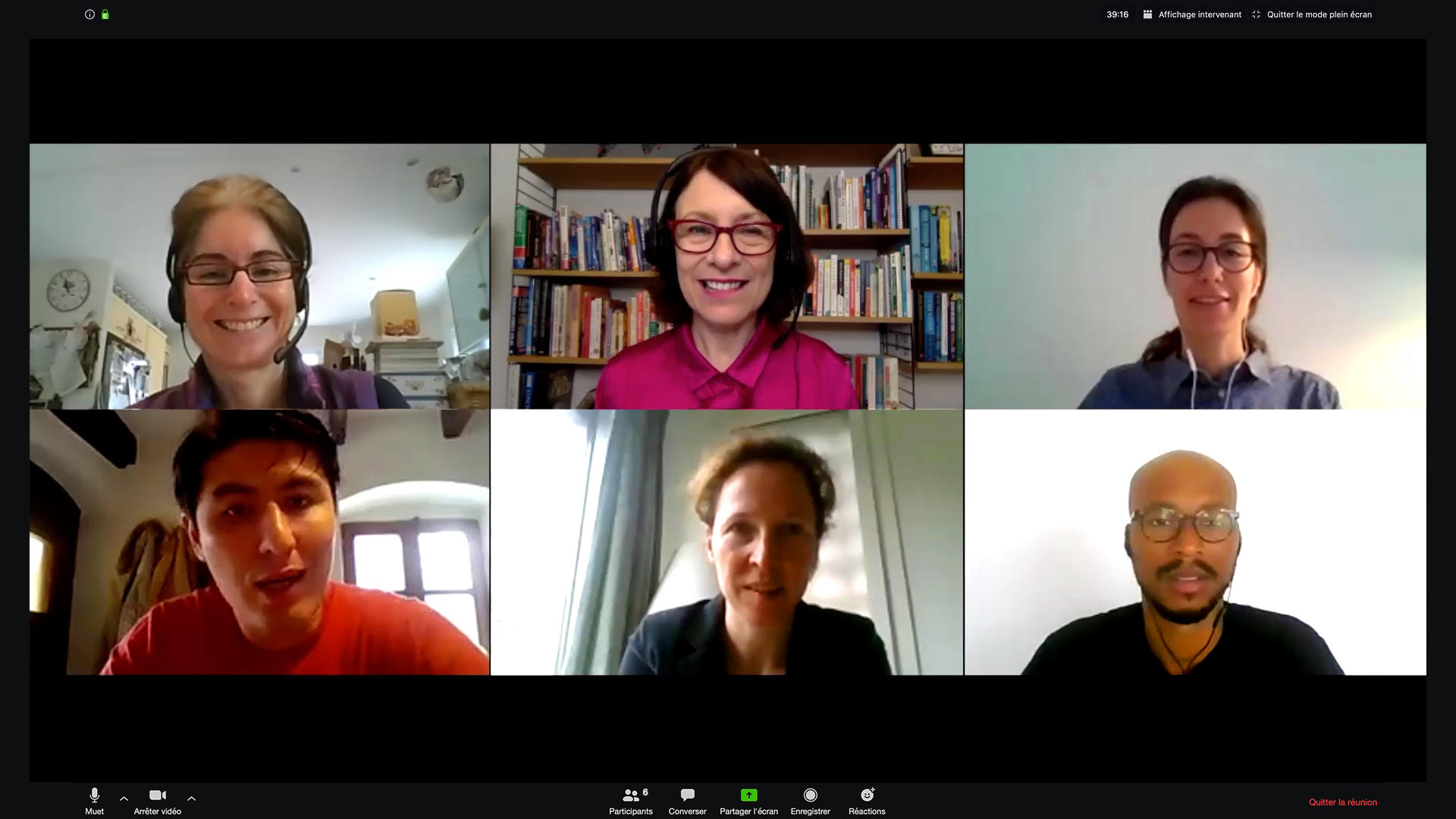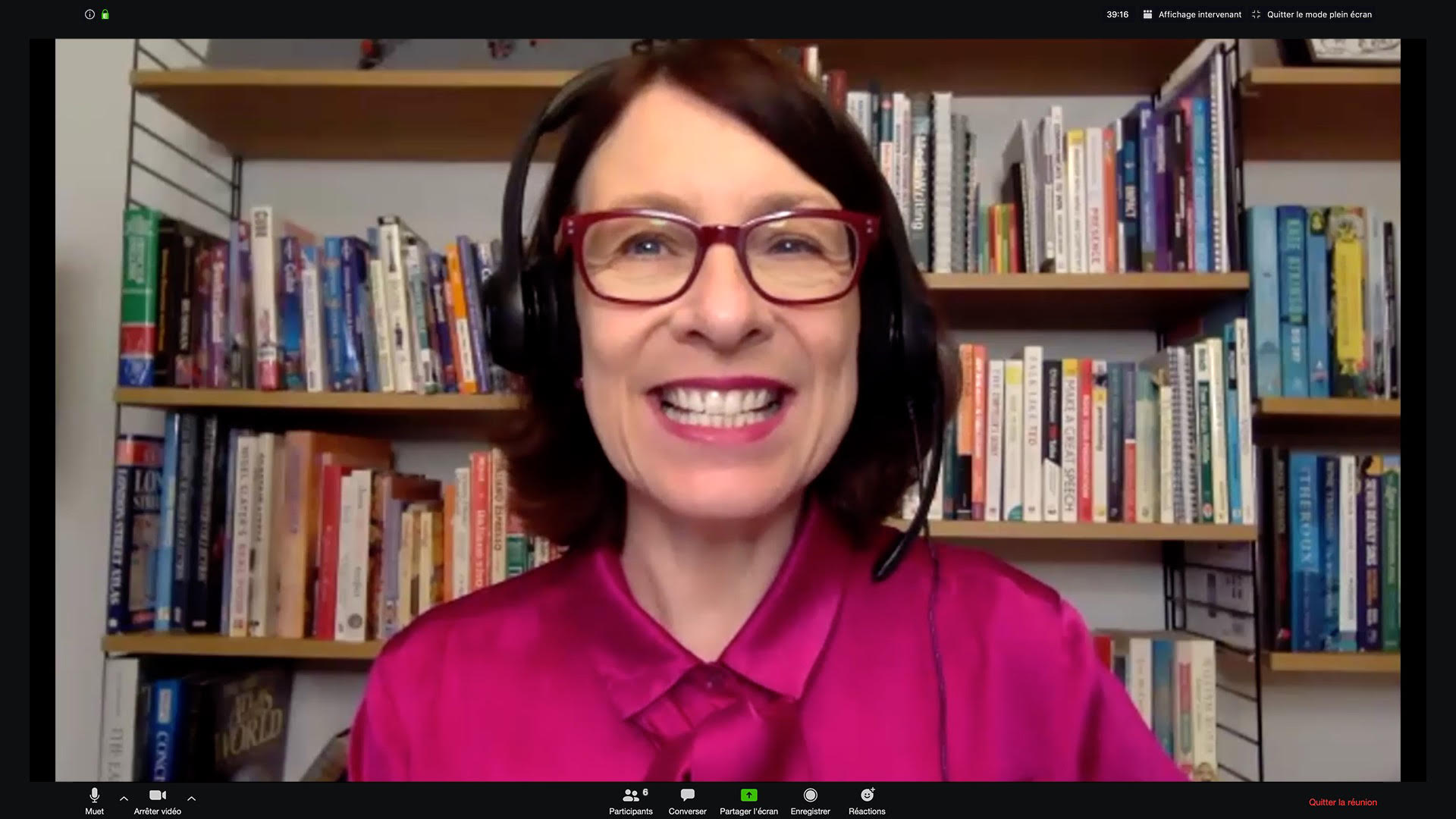 Virtual & HYBRID EVENTS
This training will enable you to
Organise an event that holds the audience's attention 
Design sessions that are participatory and productive
Structure an event that has editorial coherence 
Facilitate audience engagement and networking
Handle technical challenges
What Clients are Saying
"The workshop was enjoyable and insightful. Claire's recommendations helped our team plan impactful flagship virtual events.
Irge Aujouannet, Director Global Events, World Business Council for Sustainable Development
Irge Aujouannet, Director, Global Events, WBCSD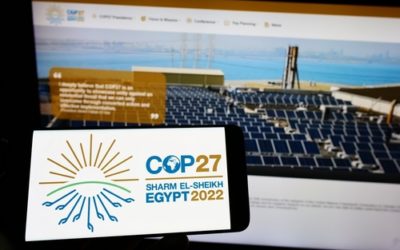 The head of an organization that last year ran more than 100 panel discussions asked me that question recently. By the way, if you think 100 is a...
read more
SUBSCRIBE TO CLAIRE'S BLOG