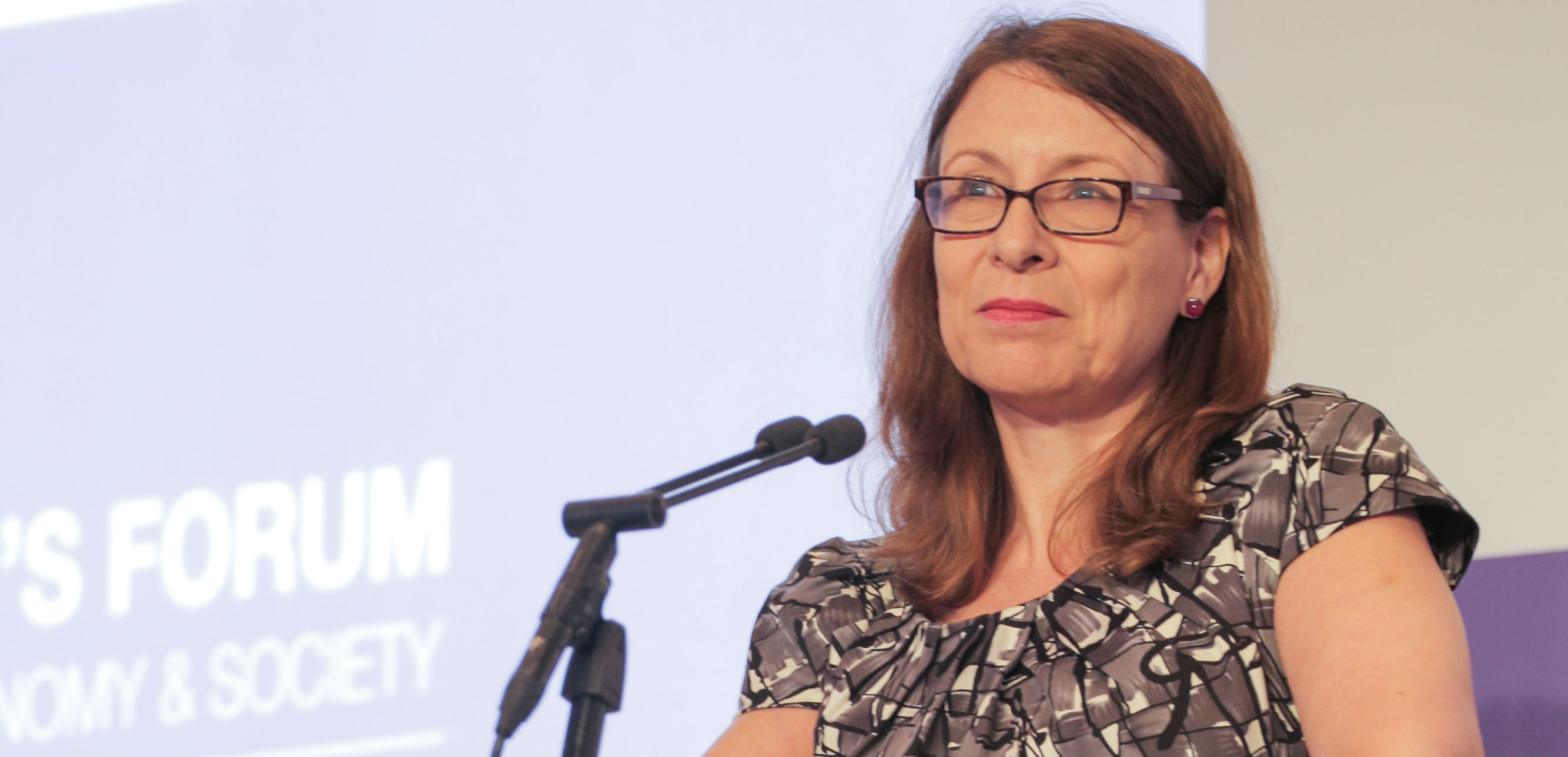 We offer workshops in powerful presenting and giving great speeches.         Tailored for individuals or groups, they are delivered virtually or in person.
Presentation Skills
Confident presenting is an essential skill. It ensures you get your message across so that you win more business, influence policy, stand out from your competitors, and keep your audience engaged from start to finish. Attend either our one or two-day  presentation skills workshops or our virtual workshops. 
You will learn
Strategies for managing stress, essential steps of preparation, managing audience attention span, communicating key messages, using the visual, vocal and verbal channels, avoiding "death by PowerPoint" and handling questions effectively.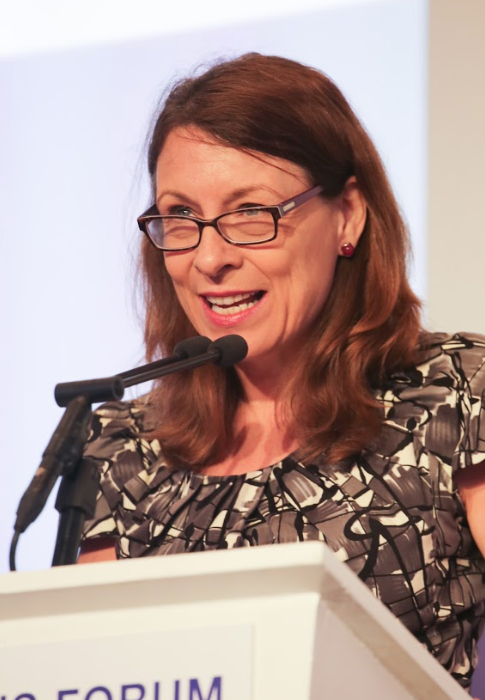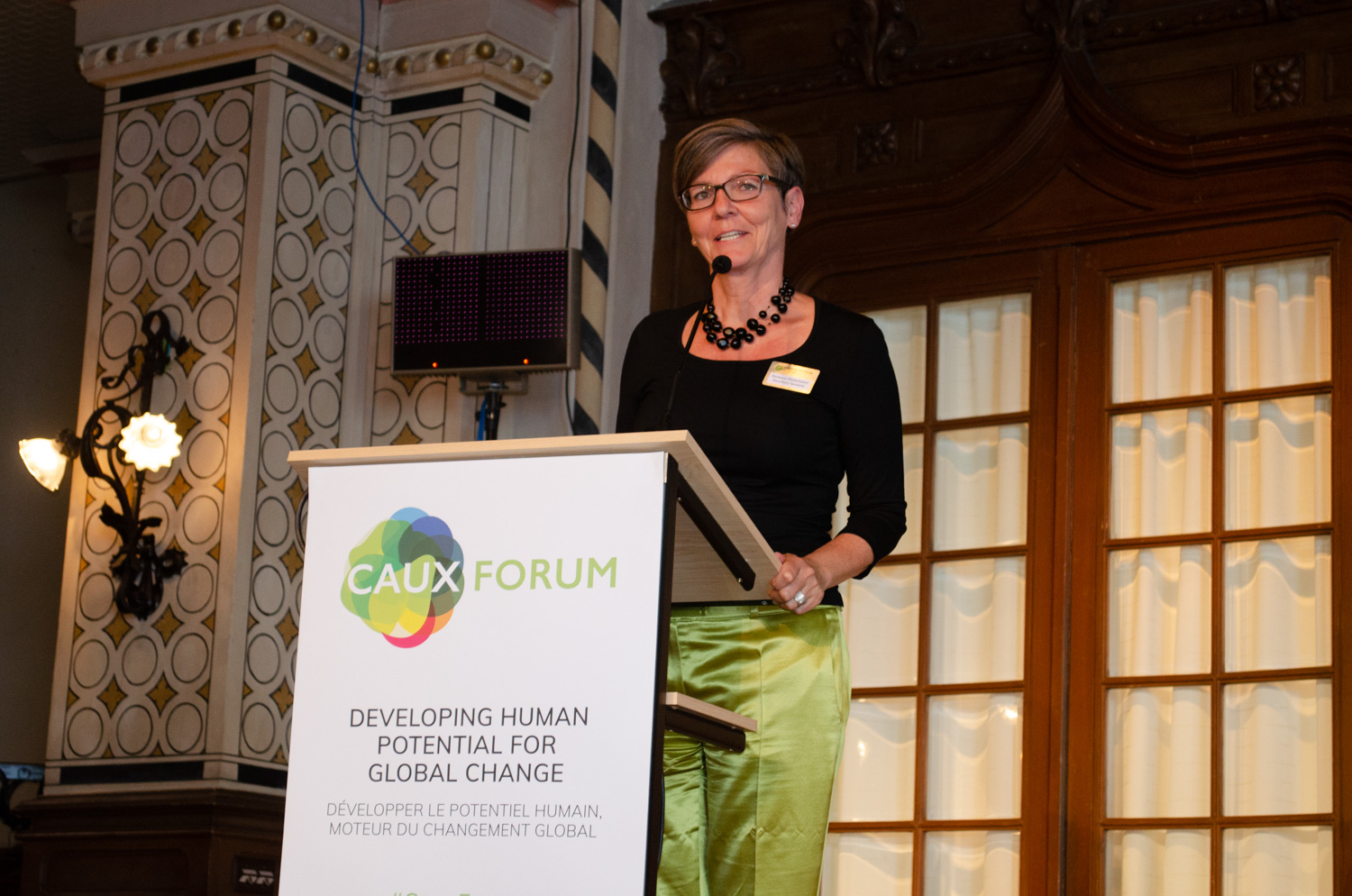 PRESENTATION SKILLS
THIS WORKSHOP WILL ENABLE YOU TO 
Manage nerves and build confidence
Prepare audience-centric presentations
Distill information into memorable messages
Use engaging support materials that reinforce your message
Improve your non-verbal communication
Handle questions and difficult audiences
What Clients are Saying
"Claire has helped me and other members of the management team speak with impact and presence."
Christos Christou, President MSF International
Giving Great Speeches
If you are asked to give a keynote speech, opening remarks or speak in public, this workshop will help you speak with confidence and passion so that your message sticks.
You will be videotaped and given constructive feedback on developing your authentic speaking style.
You will learn
Strategies for managing stress, a blueprint for structuring an inspiring talk, techniques for sounding natural when delivering speech, ways of developing a powerful and resonant voice , storytelling and rhetorical devices to make your speech memorable, and the art of improvisation.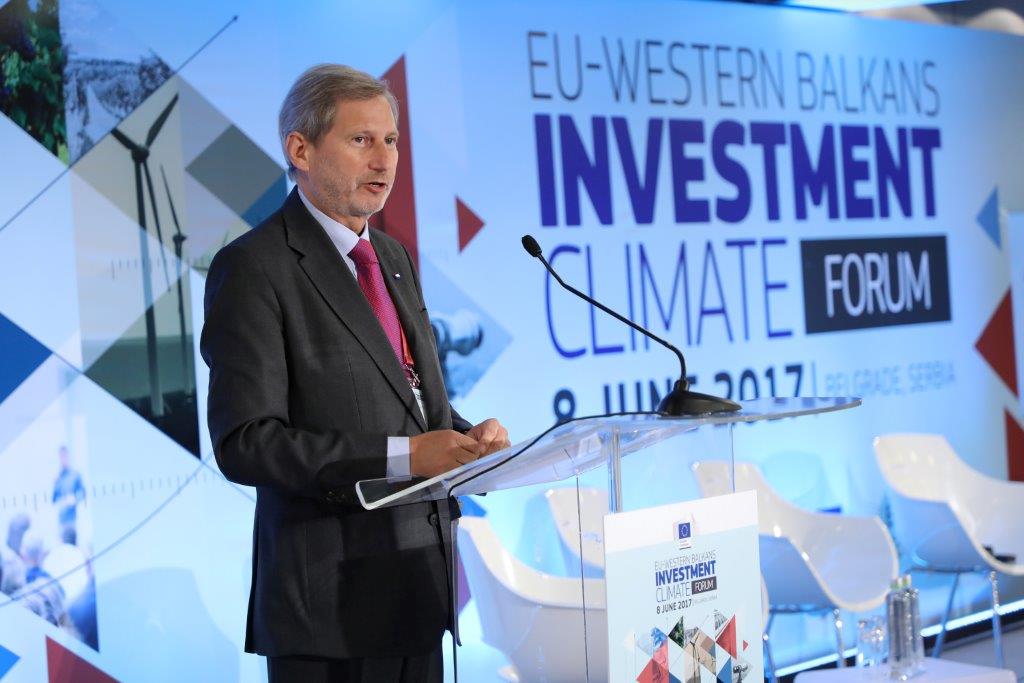 GIVING GREAT SPEECHES
THIS WORKSHOP WILL ENABLE YOU TO
Develop a more engaging delivery style
Speak with a more convincing voice
Influence through storytelling
Master the language of leadership
Connect emotionally with your audience
Speak off the cuff
Coaching
Claire is a trained CTI coach and can prepare you for a specific presentation or public speaking engagement. She will work with you on crafting the speech, identifying communications objectives, audience and key messages as well as honing your delivery skills.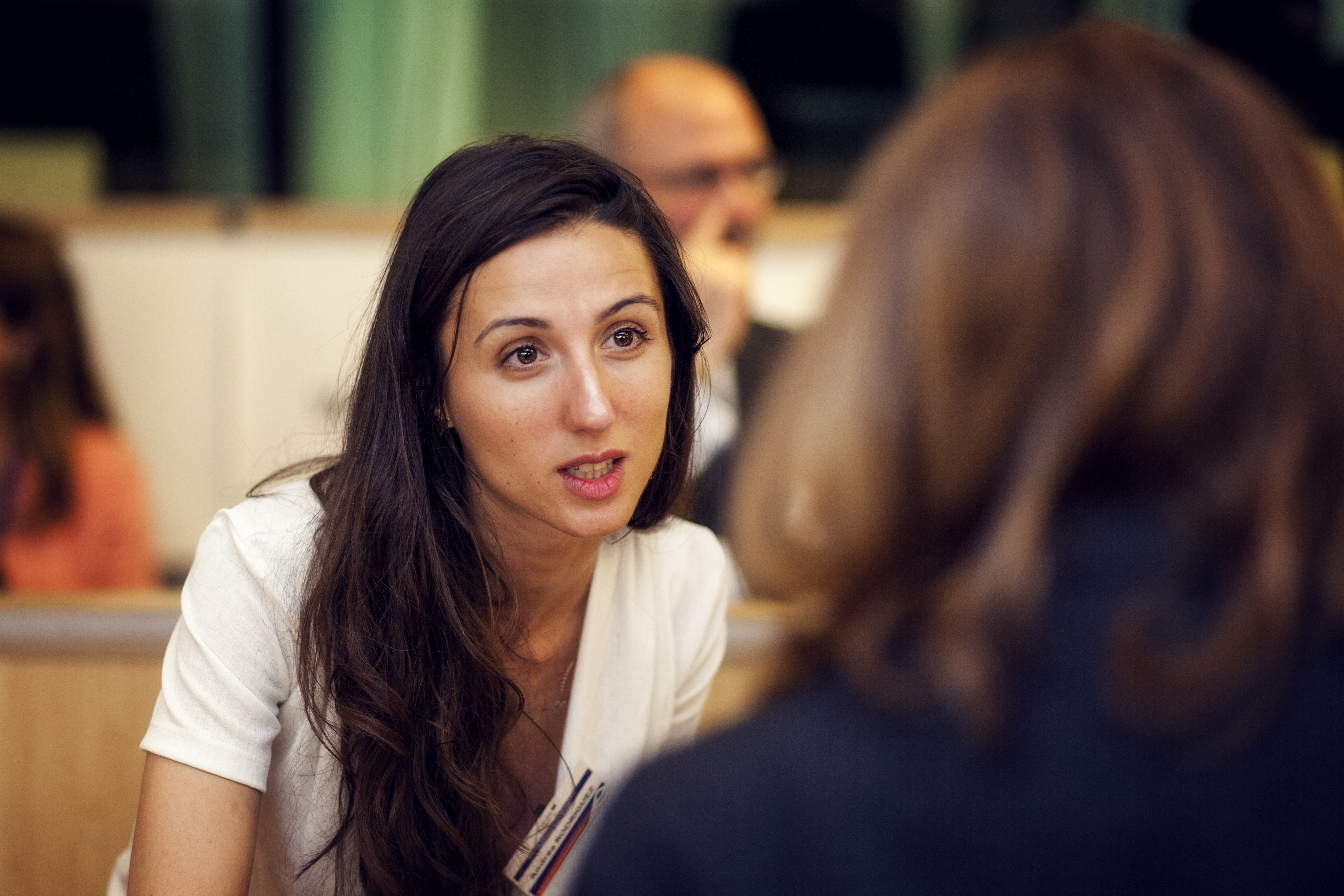 What Clients are Saying
"Since we started working with Claire in 2014, we have consistently had positive feedback from participants who come away better equipped to speak in public with confidence and conviction. Her workshops are engaging, insightful and interactive."
Rabih Haddad, Manager Multilateral Diplomacy Programme, UN Institute for Training and Research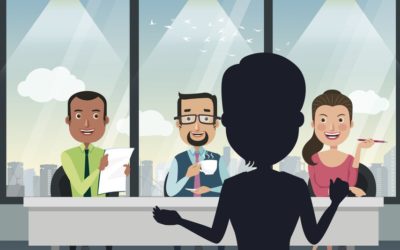 Every conversation is a presentation, and no conversation has higher stakes than a job interview. To succeed, you need to convince a potential...
read more
SUBSCRIBE TO CLAIRE'S BLOG