FACILITATING VIRTUAL & HYBRID MEETINGS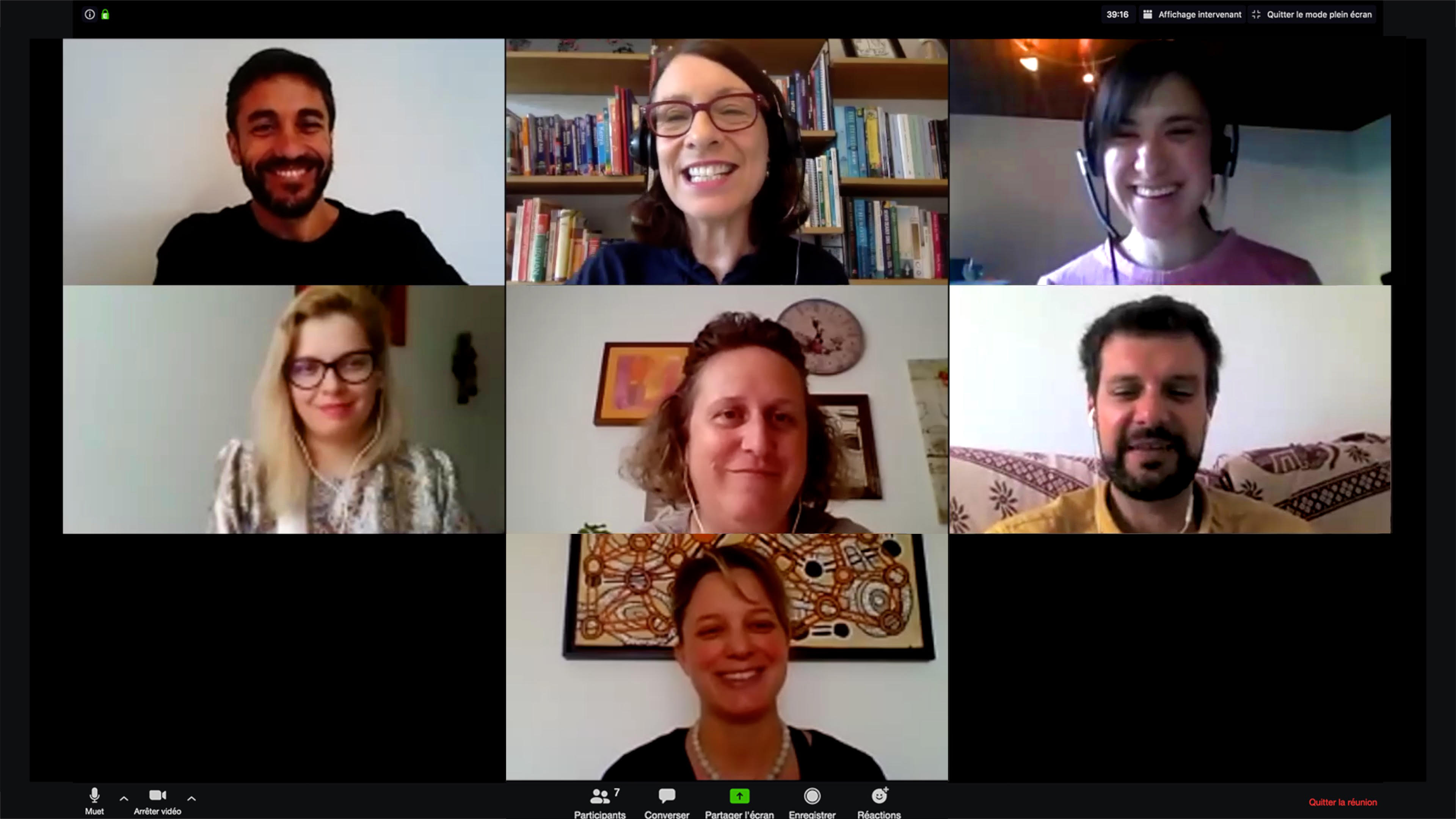 We offer online training on facilitating virtual meetings, and organising,  moderating and speaking at virtual and hybrid events.
Facilitating engaging, participatory and productive virtual and hybrid meetings
Holding people's attention during a virtual meeting is more challenging as the distance can diminish engagement, and it is more difficult to read non-verbal cues. It requires greater preparation, better facilitation skills and more focus and energy as you can read in my blog. 
Our 90 minute or 2-hour training gives tips and techniques on how to make the most of your virtual or hybrid meeting to ensure it reaches its practical and experiential aims.
You will discover
How to prepare, plan, and troubleshoot, design a productive meeting, facilitate engagement and participation, lead a focused discussion and maximise coherence and connection in hybrid meetings.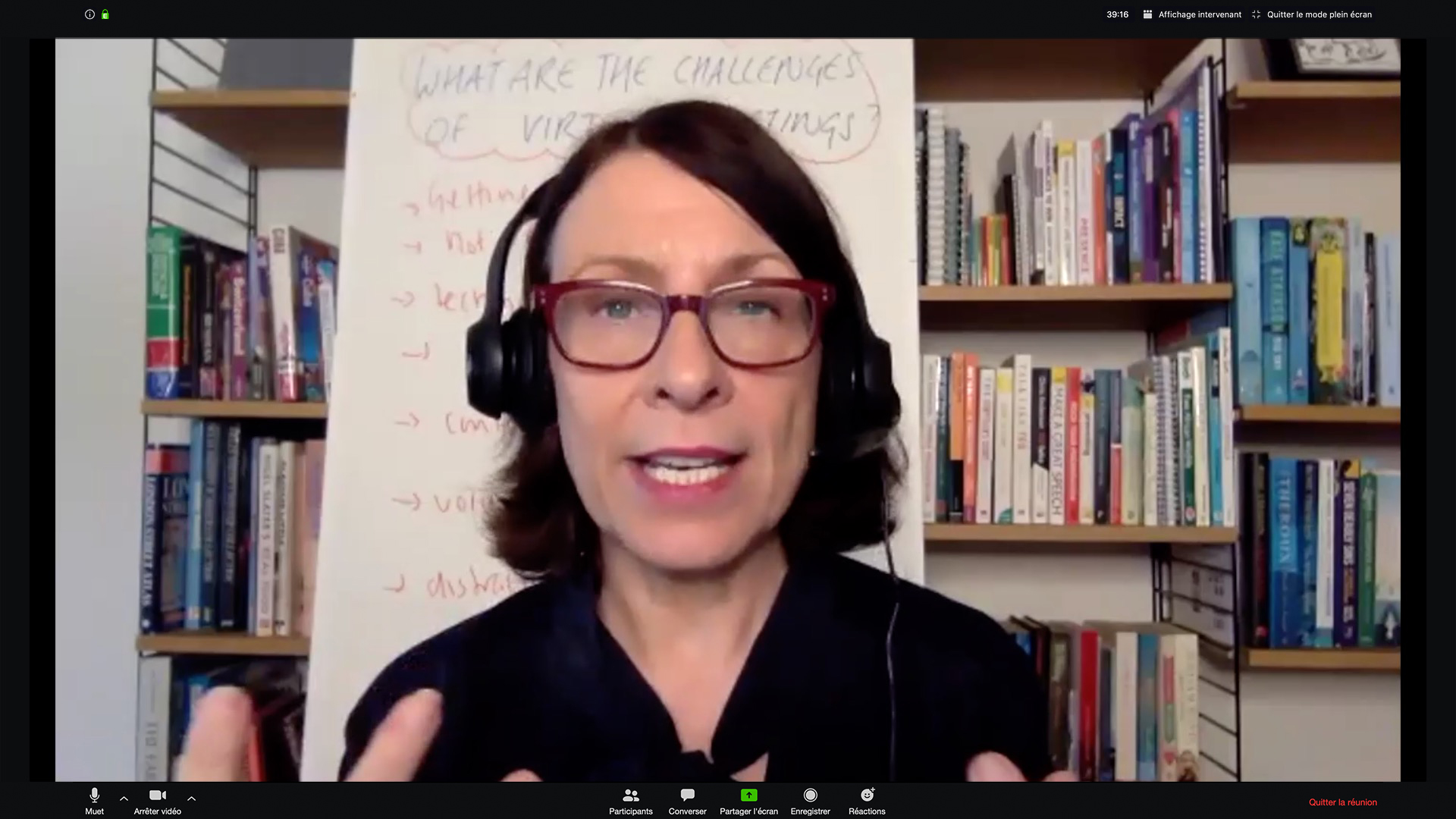 VirtuaL MEETINGS 
This course will enable you to
Anticipate problems and trouble shoot
Manage attention span 
Design a productive meeting
Lead a focussed discussion 
Facilitate participation
Optimise coherence and connection in hybrid meetings
What Clients are Saying
"The sessions were a perfect combination of theory and practice, and became very popular – we always had a waitlist.  Claire is flexible and tailored her workshops to our specific needs"
Mirela Troxler, Head of Learning and Development, International Trade Centre, Geneva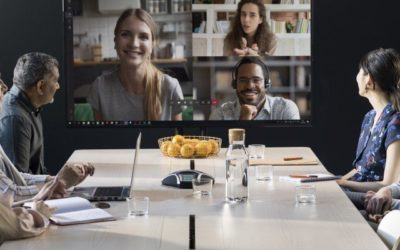 Here in Geneva it is "la rentrée" – meaning back to school or back to work after the summer break. For some it will be the first time they are back...
read more
SUBSCRIBE TO CLAIRE'S BLOG