MODERATING AT A VIRTUAL OR HYBRID EVENTS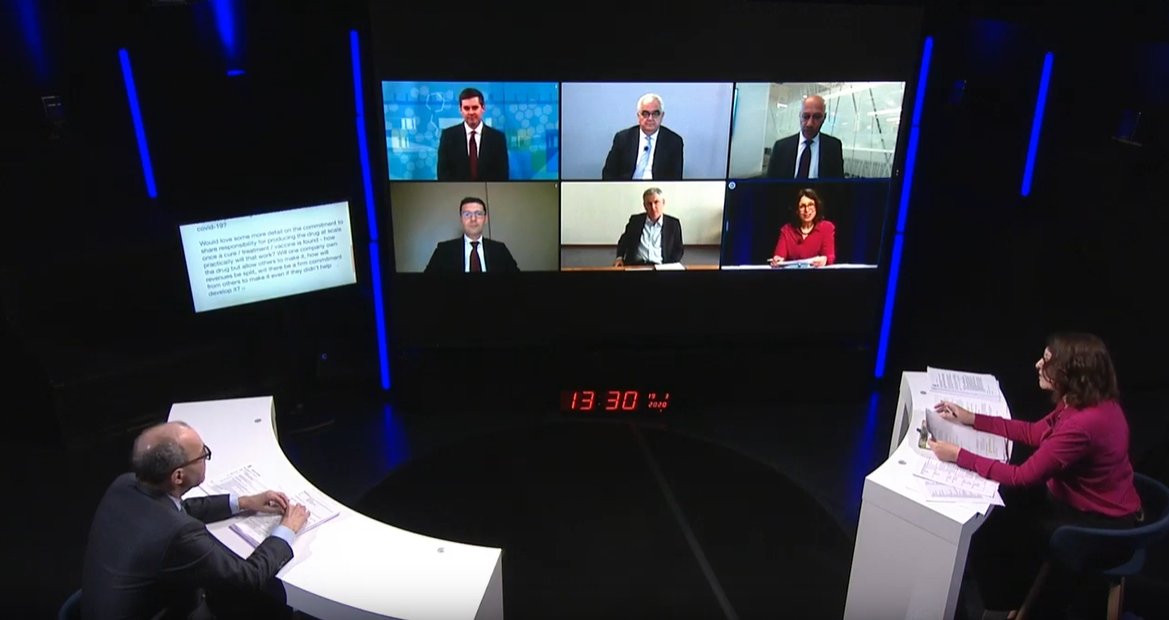 Learn tips and techniques on how to moderate at a virtual or hybrid event
Moderating
Moderating at a virtual or hybrid event is like presenting a live TV programme. It involves the ability to dance in the moment as well as orchestrate a meaningful discussion.
This 90-minute training gives tips and techniques on how to multi-task; driving forward the discussion, managing the audience Q&A and handling technical glitches.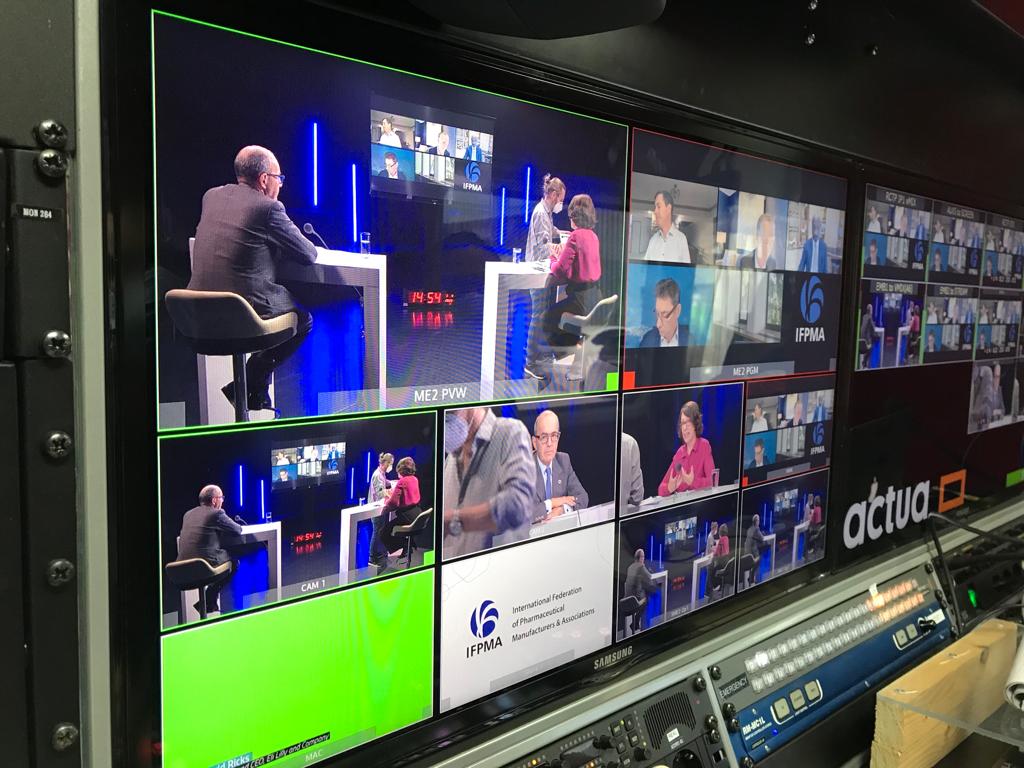 You will discover
The qualities of a virtual moderator, the essential steps of preparation, effective speaker management, and techniques and tools for audience engagement and participation.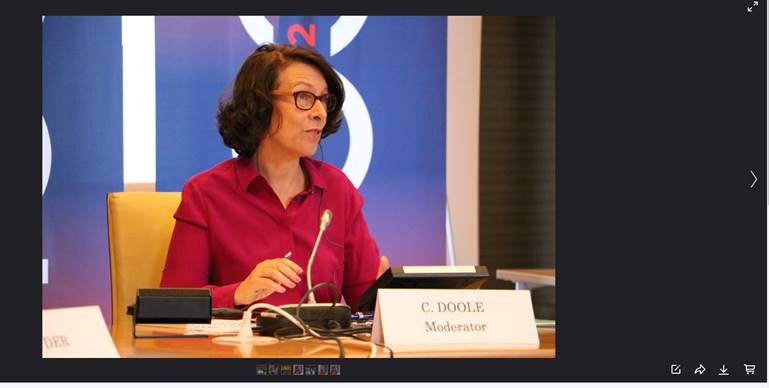 MODERATing AT A VIRTUAL OR HYBRID EVENT
THIS TRAINING WILL ENABLE YOU TO
Advise on a variety of panel formats
Structure an informative discussion
Stimulate conversation 
Facilitate audience engagement 
Moderate virtually and in a studio 
Handle the audience Q&A
Keep on track and on time
What our clients are saying
"Claire's technical agility with virtual platforms, editorial expertise  and savvy approach to impactful delivery helped me make a confident transition to the virtual world"
Marie McAuliffe, Head, Migration Research Division, International Organization for Migration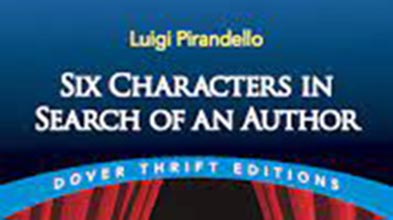 Have you seen the play, "Six Characters in search of an Author" by the Italian dramatist, Luigi Pirandello? Actors rehearsing for a play are...
read more
SUBSCRIBE TO CLAIRE'S BLOG