SPEAKING AT VIRTUAL EVENTS
SPEAKING AT VIRTUAL EVENTS
Develop the techniques to become a powerful presenter and speaker at virtual and hybrid events
Speaking at Virtual & Hybrid Events
If you are giving a keynote, a presentation or are a panelist at a virtual event, you have to power up your visual, vocal and verbal channels of communication. This 90-minute training gives tips and techniques as well as breakout session exercises on how to break through the digital divide and get your message across to a digital audience.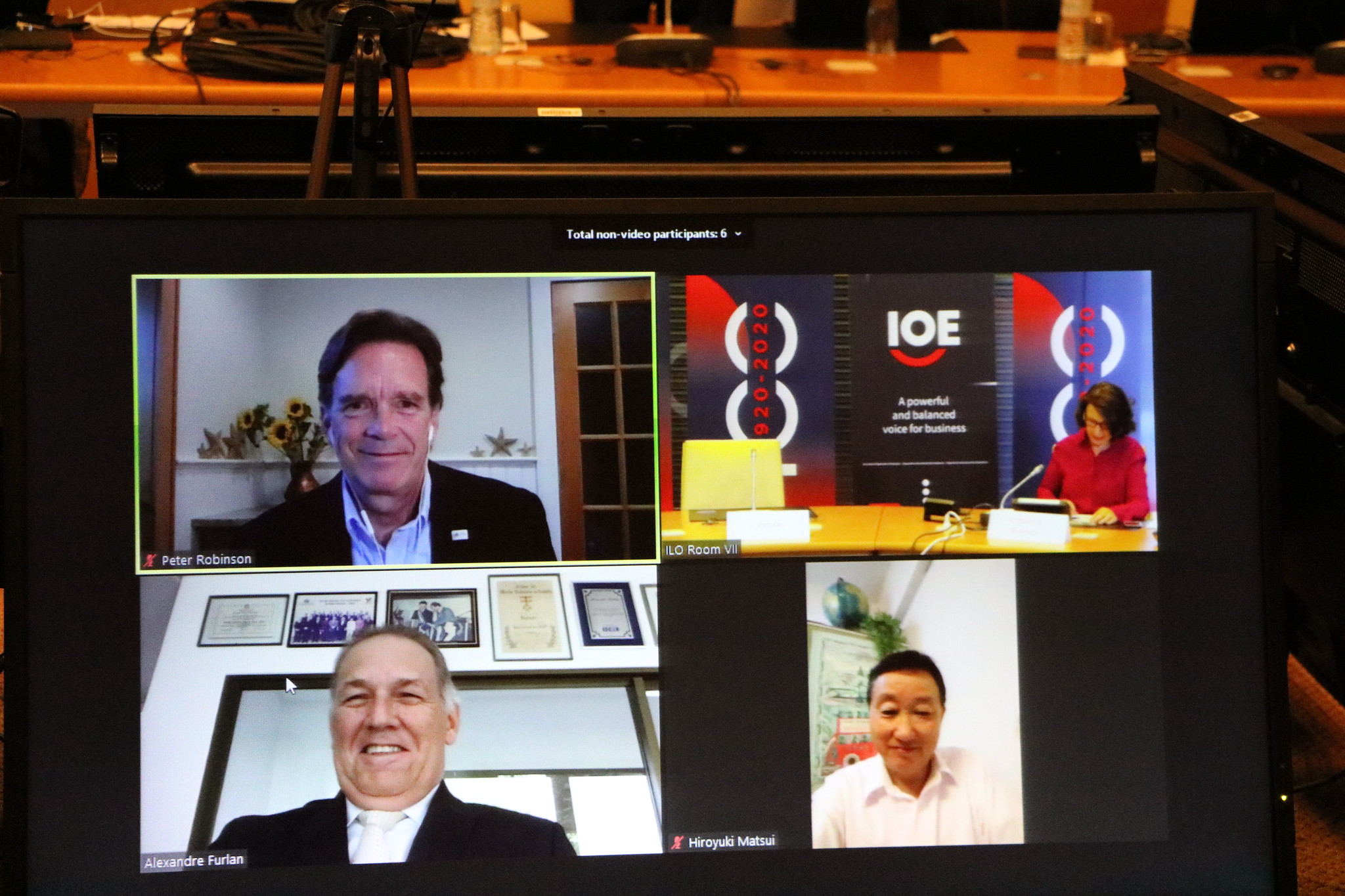 You will discover
How to prepare, plan, and troubleshoot, tips on body language and vocal delivery, techniques for maintaining engagement, tools for facilitating participation, a blueprint for structuring a presentation.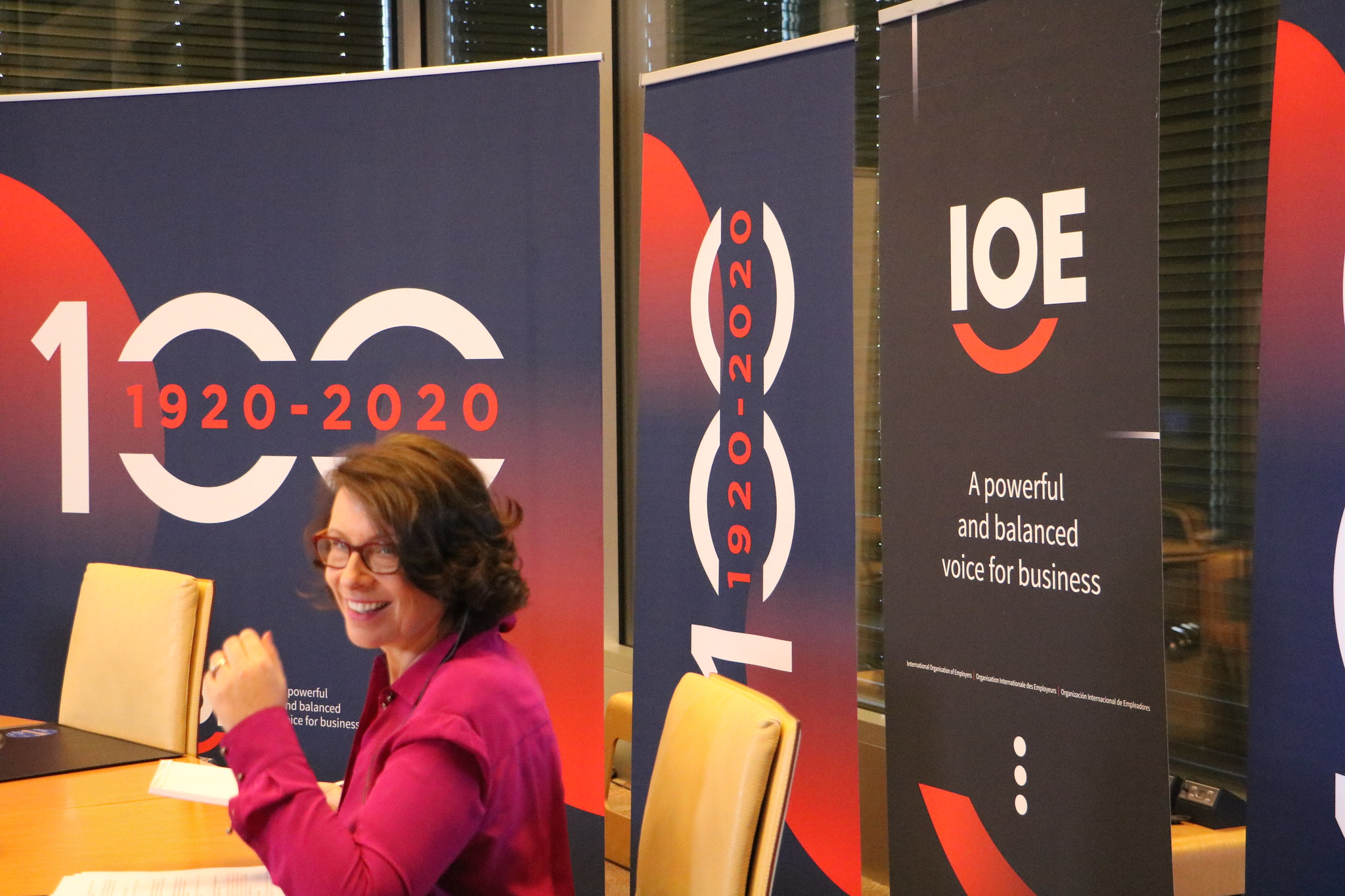 SPEAKing AT A VIRTUAL OR HYBRID EVENT 
THIS TRAINING WILL ENABLE YOU TO
Prepare effectively to present virtually
Establish on camera presence
Distil complex information into memorable messages 
Manage audience attention span
Intereact with the audience
Avoid death by PowerPoint
What our clients are saying
"Claire rolled out a series of training for 50 senior leaders in how to present engagingly online. She received superb feedback for her engaging methodology and for her expertise in helping them bring alive their presentations in the virtual world."
Heidi Salon, Director of Communications, Firmenich, Geneva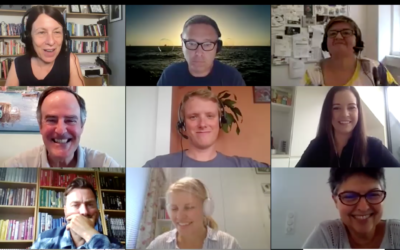 "It ain't so much the things that people don't know that makes trouble in this world, as it is the things that people know that ain't so." This is...
read more
SUBSCRIBE TO CLAIRE'S BLOG