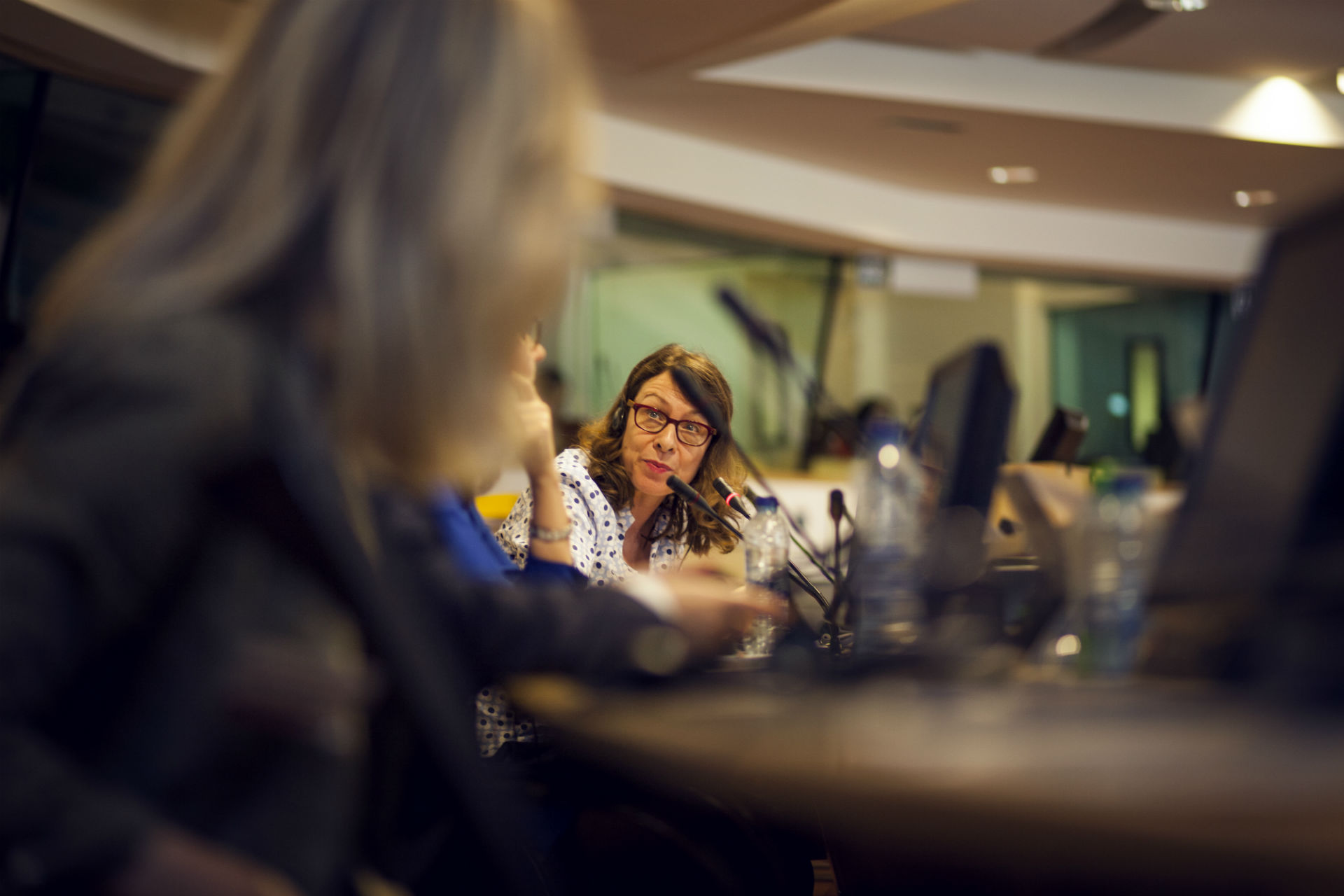 My Story 
With great foresight, my parents named me Claire – a name that in French means clear. Helping people to communicate clearly, concisely and compellingly has been the driving force in my career.
I began my professional life by acting with the prestigious National Youth Theatre of Great Britain and performing in countless Oxford university productions.
After working as an actress in a theatre company in the Netherlands, I joined the BBC rising through the ranks from a producer to a presenter of Europe Today on the BBC World Service and then broadcaster in Brussels, Berlin, Geneva and London.  
Driven by a desire to help organisations be clear and compelling in their communications, I became a spokesperson for the UN Refugee Agency, World Wild Fund for Nature and the International Federation of the Red Cross and Red Crescent.
In 2006, I forged a new path that drew on my acting and journalistic skills launching Claire Doole Communications. I have trained and coached hundreds of people in talking to the media, speaking in public  storytelling, and speechwriting – skills that I master and am passionate about sharing with others.
Constantly innovating, I studied with globally renown voice expert Kristin Linklater in order to help clients improve their vocal delivery. Subsequently, I trained as a coach in order to support clients lacking confidence with public speaking.
I have also become a highly-regarded moderator over the past decade, having led panel discussions at conferences with Presidents, Prime Ministers, CEO's and heads of international organisations. Now I share my experience and run workshops in how to moderate like a professional.
Always in pursuit of excellence and increasing impact, I train, coach and moderate in the virtual and non-virtual world. I am deeply committed to transforming my client's capabilities and confidence, helping them reach their full potential as effective communicators.
Based in Geneva, I am a British/Swiss national who is fluent in French and English.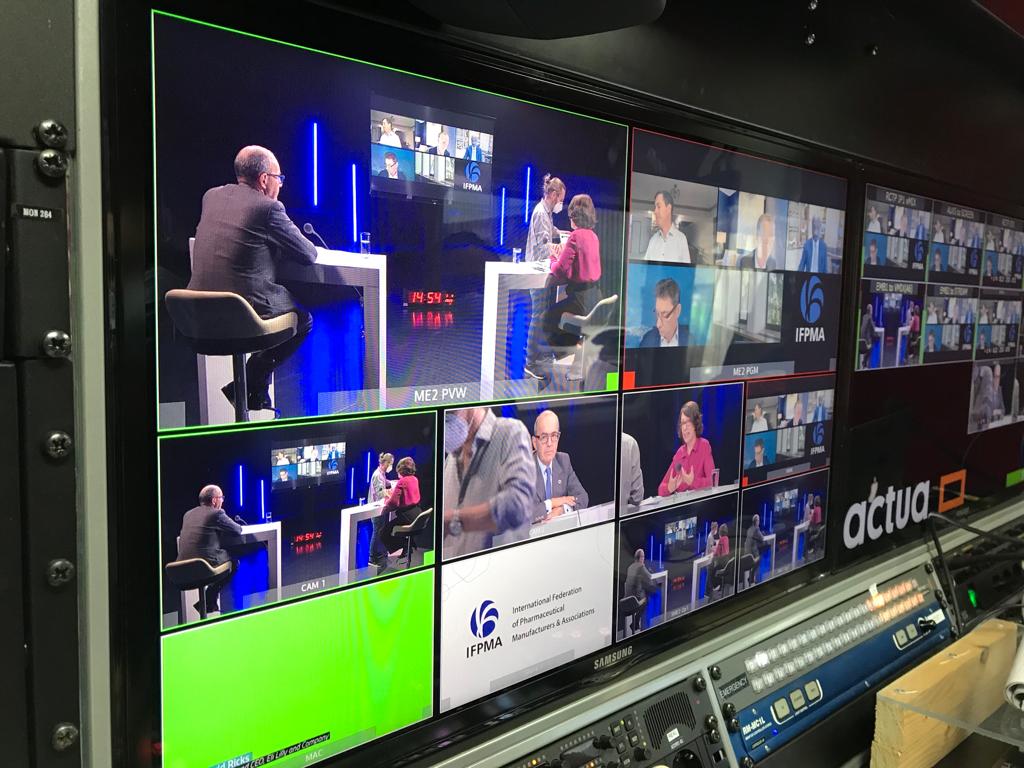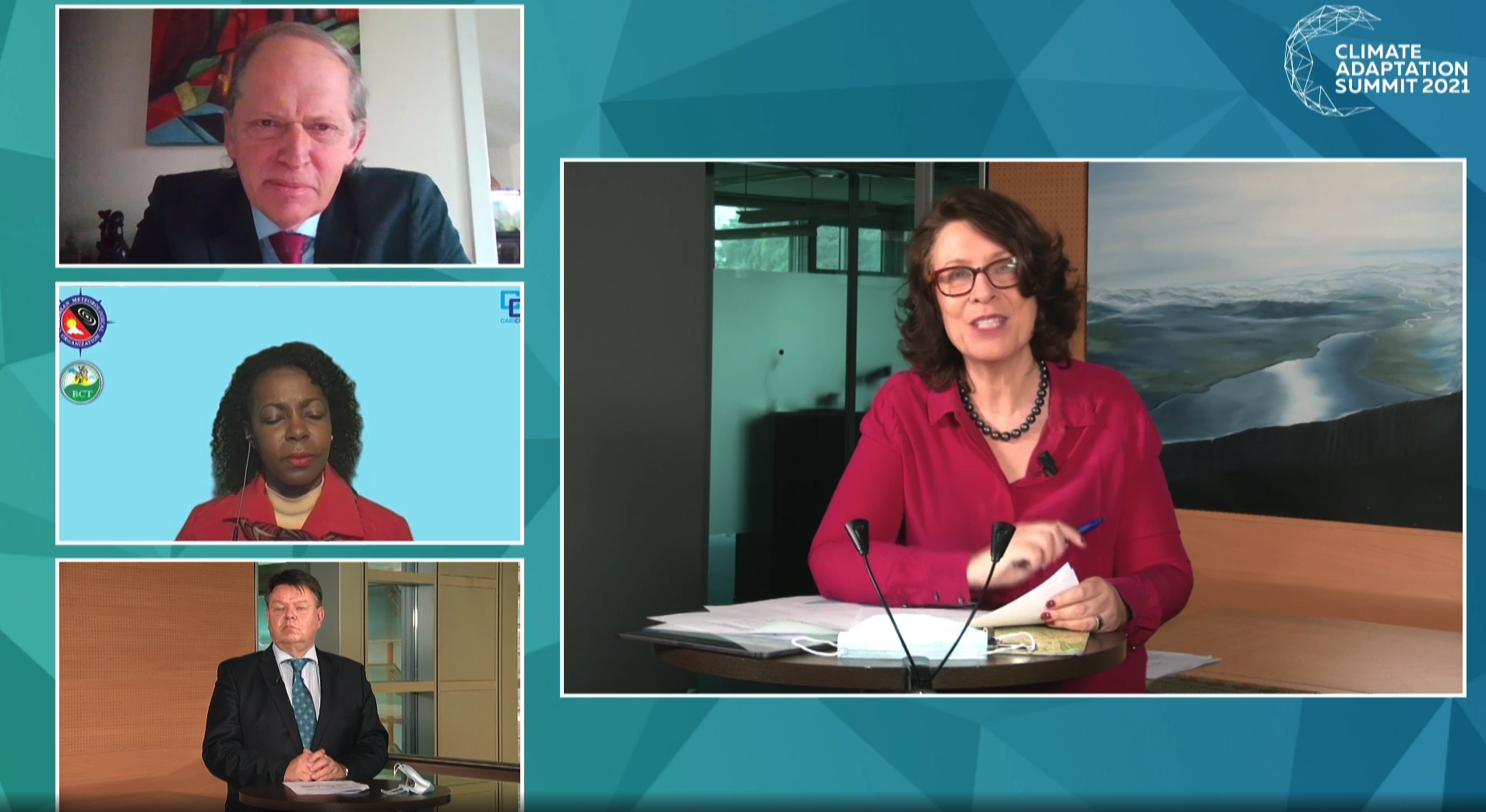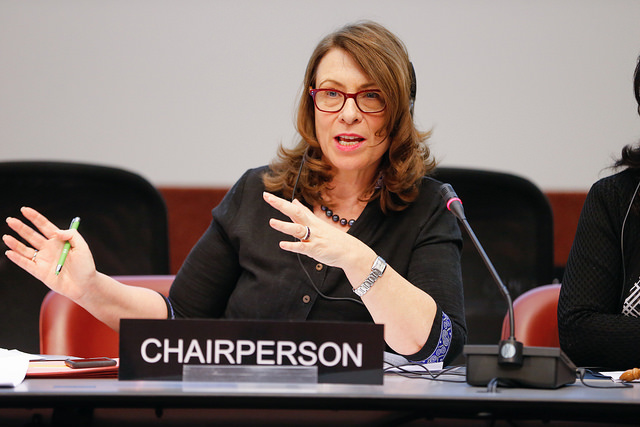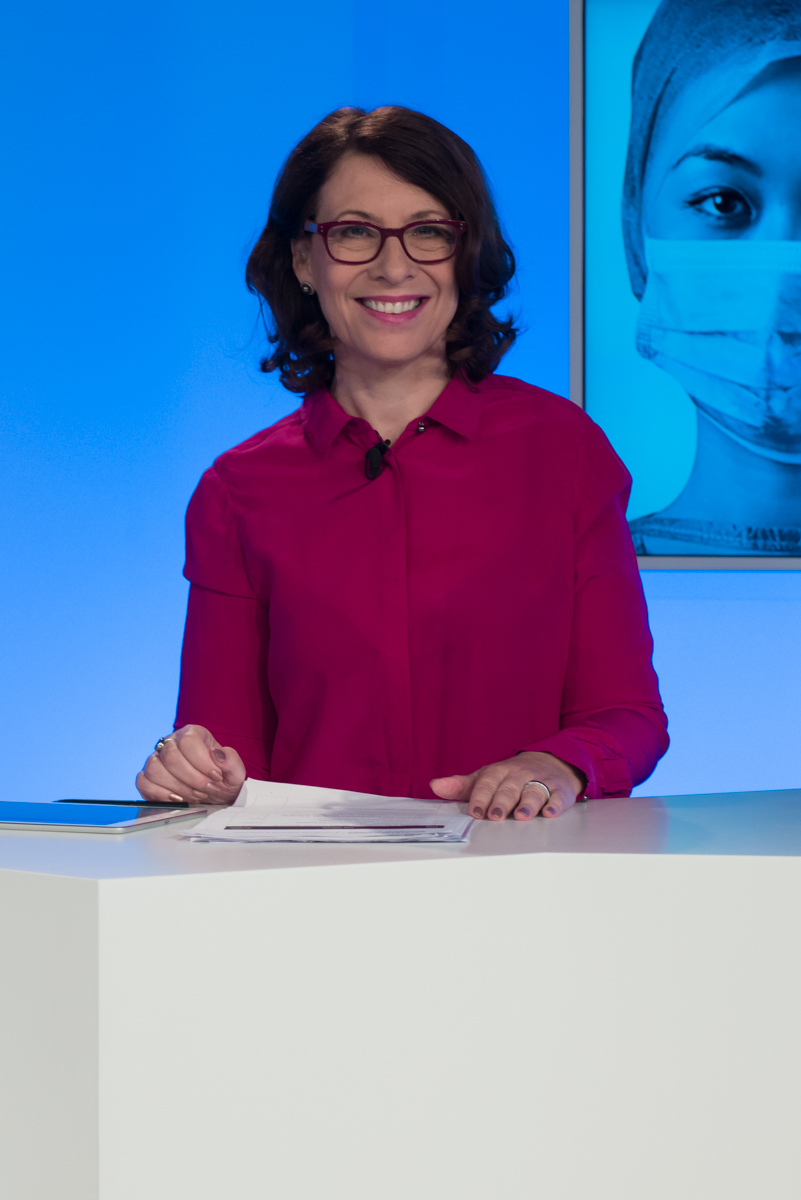 SUBSCRIBE TO CLAIRE'S BLOG