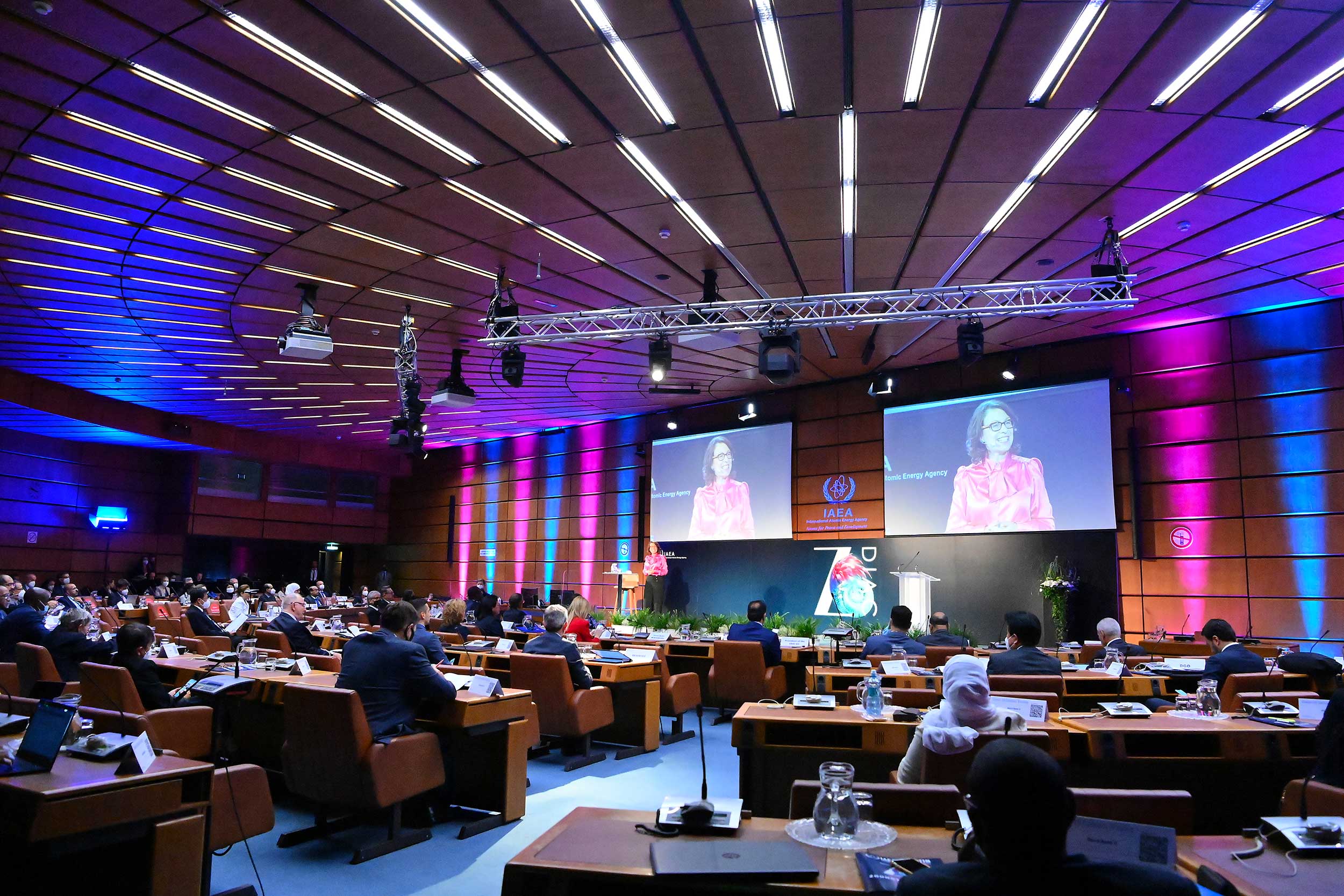 CLIENTS
Since 2006 Claire Doole Communications has worked for many international organisations and multinational companies around the world.
We have experience in the humanitarian, environmental, and development sectors as well as in the oil and gas industries, physical commodity trading, banking, manufacturing, food, pharmaceutical and technology sectors.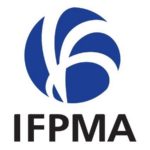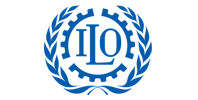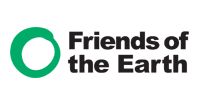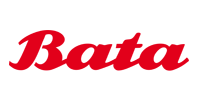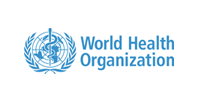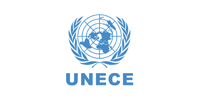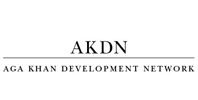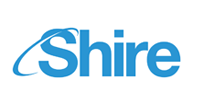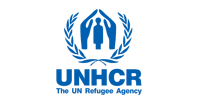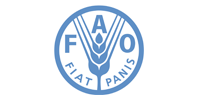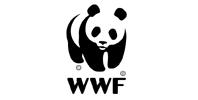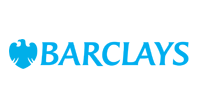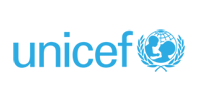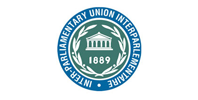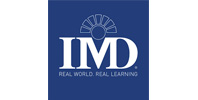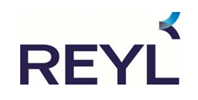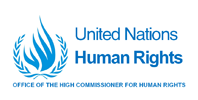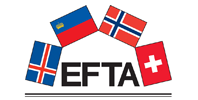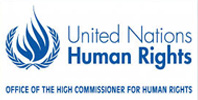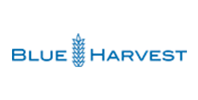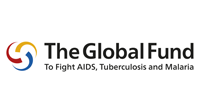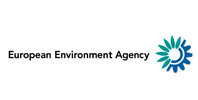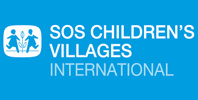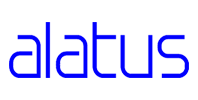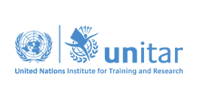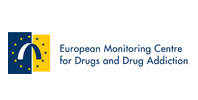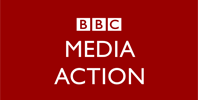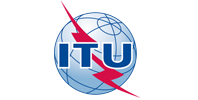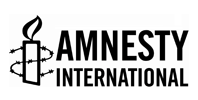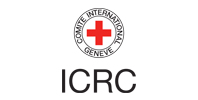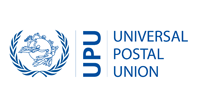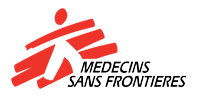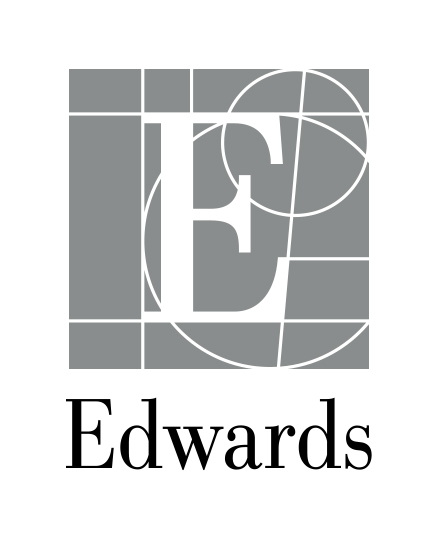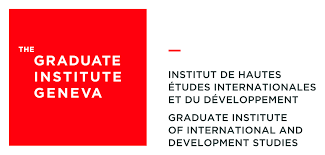 WHAT CLIENTS ARE SAYING ABOUT HER TRAINING
Media Relations
"There is a high demand for Claire's media relations workshops as they are consistently evaluated as engaging, useful and informative by the professional communicators in our network."
"Our field staff loved the proactive media relations training. I recommend Claire to anyone wanting to improve their relations with their media or communications skills in general."
"Claire and Neil have scored consistently highly in the public communications courses they run for communications delegates and senior management. The quality of their work is much appreciated by participants."
"I liked the practical advice and attention to detail. The workshop gave me the tools to think clearly and use my body language effectively when talking to the media."
"After attending Claire's workshop, our senior management went from being good to great presenters. We received great feedback from live and virtual audiences attending our town hall meetings and annual conference."
"Claire is a master of finding the inner public speaker in everyone! She improved our team's confidence, audience engagement, and effectiveness as presenters and communicators."
"Claire has given me a lot of confidence when speaking in public. Her workshop was practical, engaging and she is extremely knowledgeable."
"In the space of a few hours Claire helped me shape my content, transforming my presentation into a story which captured the interest of my Board."
"Claire's virtual training was the perfect length, well structured and delivered clearly and compellingly. She kept me engaged throughout and it will help me in my work persuading stakeholders and presenting my ideas."
"This was the most refreshing and positive e-learning experience that I have had in a long time. Claire was totally amazing and her expertise and teaching style made this a very valuable workshop to attend."
"Claire transformed the way I write speeches, giving me the confidence to be creative. Now I know how to structure a narrative that is clear, memorable and impactful."
"Claire gave useful tools and techniques on speechwriting in her inspiring, insightful and interactive workshop on speechwriting. The political advisors to EU missions say they truly learnt something that they can put into practice."
"Claire's coaching programme helped me improve my level of writing in English, produce compelling stories for the website and improve coverage of our press releases. She gave excellent advice as well as constructive criticism."
"A very practical and participatory virtual workshop excellently delivered. Claire's techniques have helped me moderate with confidence in a virtual world."
"The training had great impact on my moderating skills. It gave me the ability to structure, ask powerful questions and handle challenging participants. Clare masters the subject and is a masterful trainer."
"I highly recommend Claire as a coach and a trainer. Whether you are new to moderating or looking to invigorate your skills, you will benefit from her ability to identify your strengths and weaknesses. It was thanks to her that I am now often asked to moderate at events in Geneva."
"The results of the training are already paying off for myself and my team. It changed the way we think about moderating, and we have had great feedback from the speakers and audience at the panels we have recently moderated."
"The workshop was expertly delivered, with informative theory, plenty of video examples and guided role-play. The team gained the skills and confidence to moderate with impact."
"I learnt so much during the virtual session. As well as tips, techniques and practical exercises, the way Claire delivered it was a learning experience in itself and on worth emulating!"
"The online training helped me know how to brief speakers, speak engagingly and structure virtual panel discussions. It was extremely interactive, an excellent learning experience and I can immediately see how to put the techniques into practice."
"A well constructed virtual workshop with moderating techniques that I can put into practice immediately. I would recommend it to anyone who wants to moderate with confidence in the virtual and non virtual world."
"Claire rolled out a series of training for 50 senior leaders in how to present engagingly online. She received superb feedback for her engaging methodology and for her expertise in helping them bring alive their presentations in the virtual world."
"Thanks to Claire's public speaking and facilitation training, my team grew in confidence, mastered the techniques and successfully rolled out our marketing for growth programme to senior management."
"Claire walked the talk. The workshop was well facilitated and gave plenty of opportunity to put into practice the techniques demonstrated and discussed. I feel much more confidant about designing and delivering my next training session."
WHAT CLIENTS ARE SAYING ABOUT CLAIRE AS A MODERATOR
"Claire's meticulous preparation and skill in driving the panel discussion forward played a key role in the success of our event that will contribute to our work in realizing the UN Sustainable Development Goals."
"We were impressed by Claire's ability to structure a discussion that was free flowing but also on track and on time. She makes it look natural but we know that much of her success is due to her rigorous preparation."
"" I could not Claire recommend her more highly. From real to virtual events: she moderates with great flair and professionalism. With simple but effective questioning, she can help the most technical panelist get across a simple message.
"I recommend Claire to any event organiser looking for a lively and engaging moderator and Master of Ceremonies. Her questions were to the point and her terminology perfect – a rare occurrence for a non-specialist!"
"Claire was the MC at our Annual General Assembly with more than 100 attendees from 22 countries. Her rigorous preparation, calmness under pressure and superb time management contributed to the success of our event."
SUBSCRIBE TO CLAIRE'S BLOG