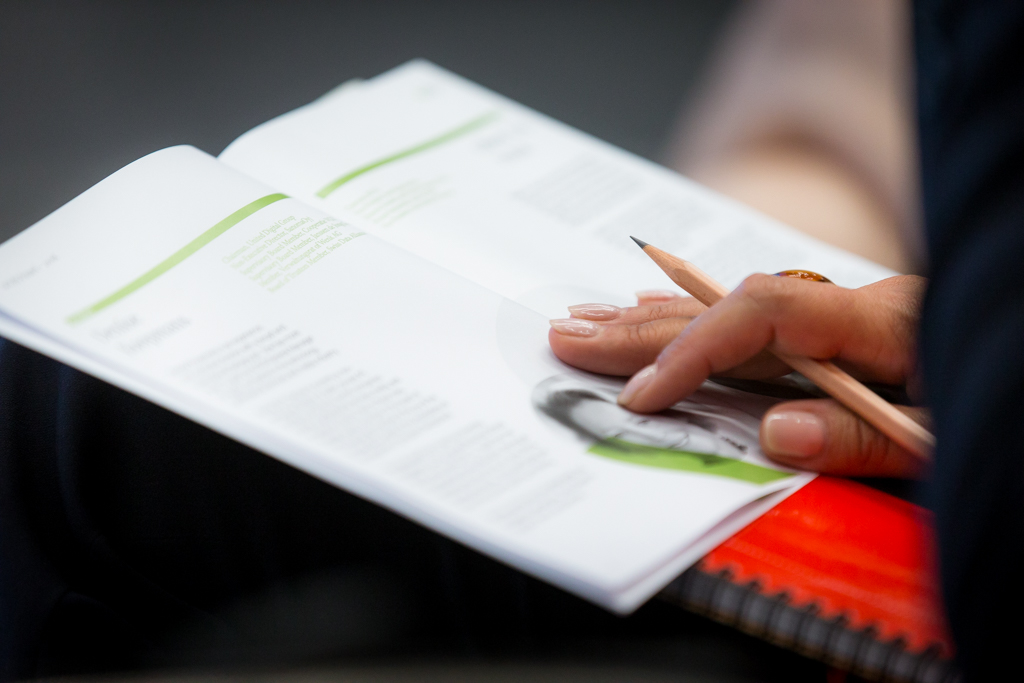 We offer workshops in  writing for business and for digital media. Designed for your context and needs, they are delivered virtually and in person. 
Effective Business Writing
The quality of your or your team's writing can directly impact your company or organisation's performance. This is why it is crucial to write English clearly, effectively and efficiently.
Our face-to-face and virtual workshops for individuals or groups focus on structure, style, composition, and building a strong foundation of English grammar skills.
You will learn
Effective writing principles, planning the writing process, collecting and selecting content, organising and structuring information, crafting key messages, revising and proofreading, avoiding common grammar and punctuation errors, compelling and persuasive writing techniques.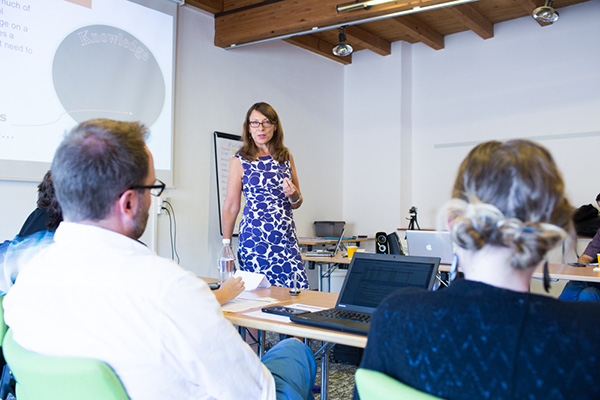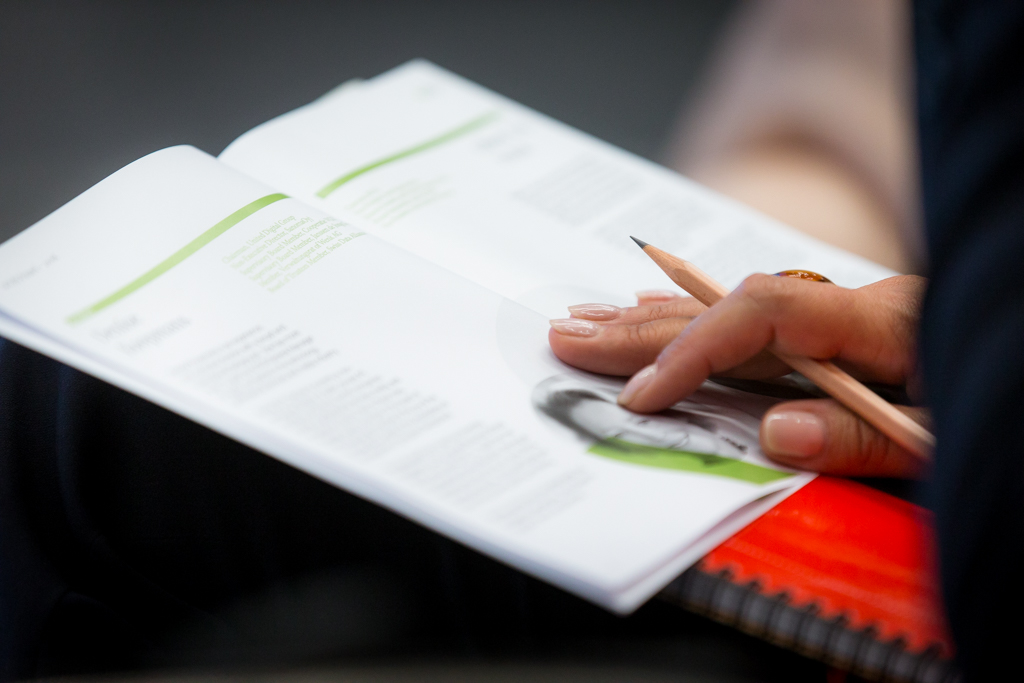 BUSINESS WRITING
THIS COURSE WILL ENABLE YOU TO
Structure your ideas
Identify best style and type of document for your audience
Produce clear, concise, easy to read documents
Write with impact and capture the reader's attention
Save time on unnecessary re-drafting
Increase your confidence in your writing ability
What Clients are Saying
"The course was well structured with excellent practical examples. I feel much more confident writing business documents."
Georges Baur, Assistant Secretary General, European Free Trade Association, Brussels
Writing for Digital Media
The golden rule for digital content is that it should be concise,  scannable, and shareable.
We offer face-to-face and virtual workshops that give you the skills to write compelling content for online audiences. 
You will learn
Principles of writing for digital platforms, avoiding clichés and jargon, blogging best practice, analysis of good and bad press releases and web features, and a blueprint for strong social media posts.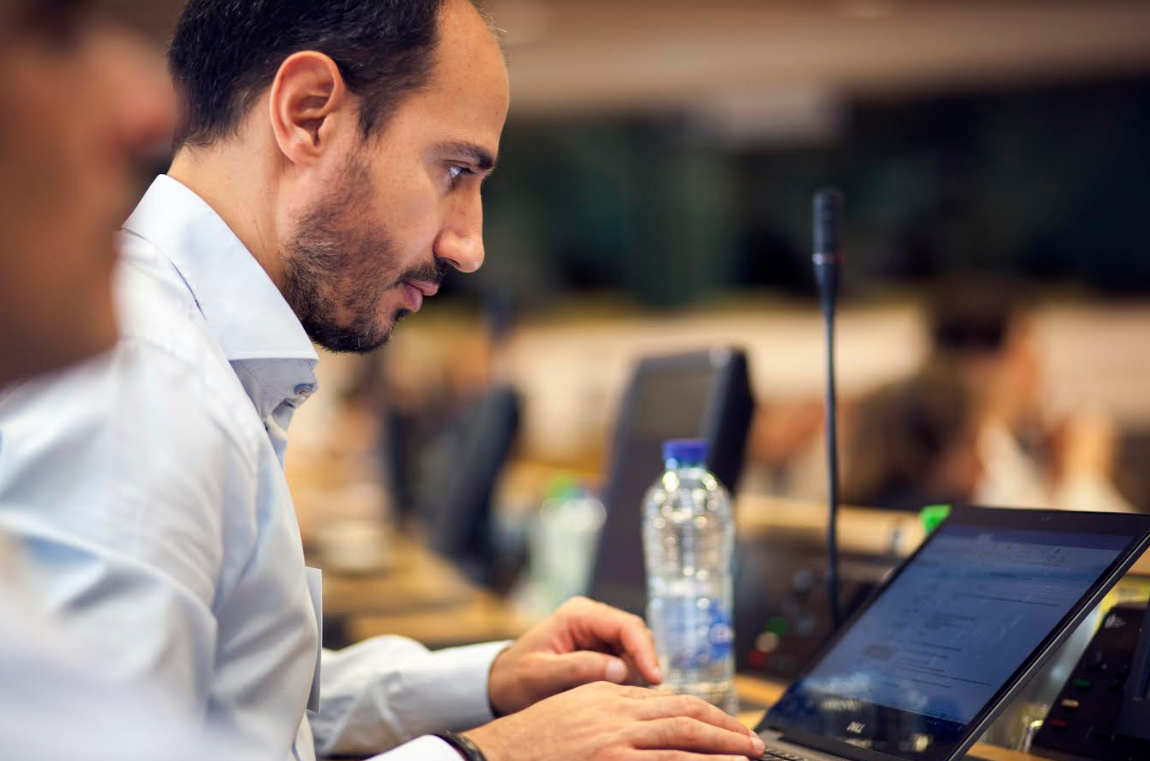 WRITING FOR DIGITAL MEDIA
THIS COURSE WILL ENABLE YOU TO
Structure your ideas
Identify best style and type of document for your audience
Produce clear, concise, easy to read documents
Write with impact and capture the reader's attention
Save time on unnecessary re-drafting
Increase your confidence in your writing ability
What Clients are Saying
"Thanks to Claire's training and follow-up coaching, I got my current job. She helped me write copy that is clear and concise and most importantly attracts media interest."
Rachael Remaly Franco, Senior Communications Manager, Hoffmann La Roche, Switzerland
SUBSCRIBE TO CLAIRE'S BLOG