Learn how to write speeches that win hearts and minds. Bespoke coaching and group training delivered virtually and face-to-face.  
Speechwriting
Speechwriting is a skill. A well-written and well-delivered speech can change hearts and minds. 
Our face-to-face or virtual workshops  give you the principles and techniques of speechwriting that will help you write for the ear, not the eye.
You will learn
The 3 golden principles for effective speeches, essential steps of preparation, different narrative structures, rhetorical devices, storytelling, crafting sound bites and quotes, writing to be said not read, and review and editing techniques.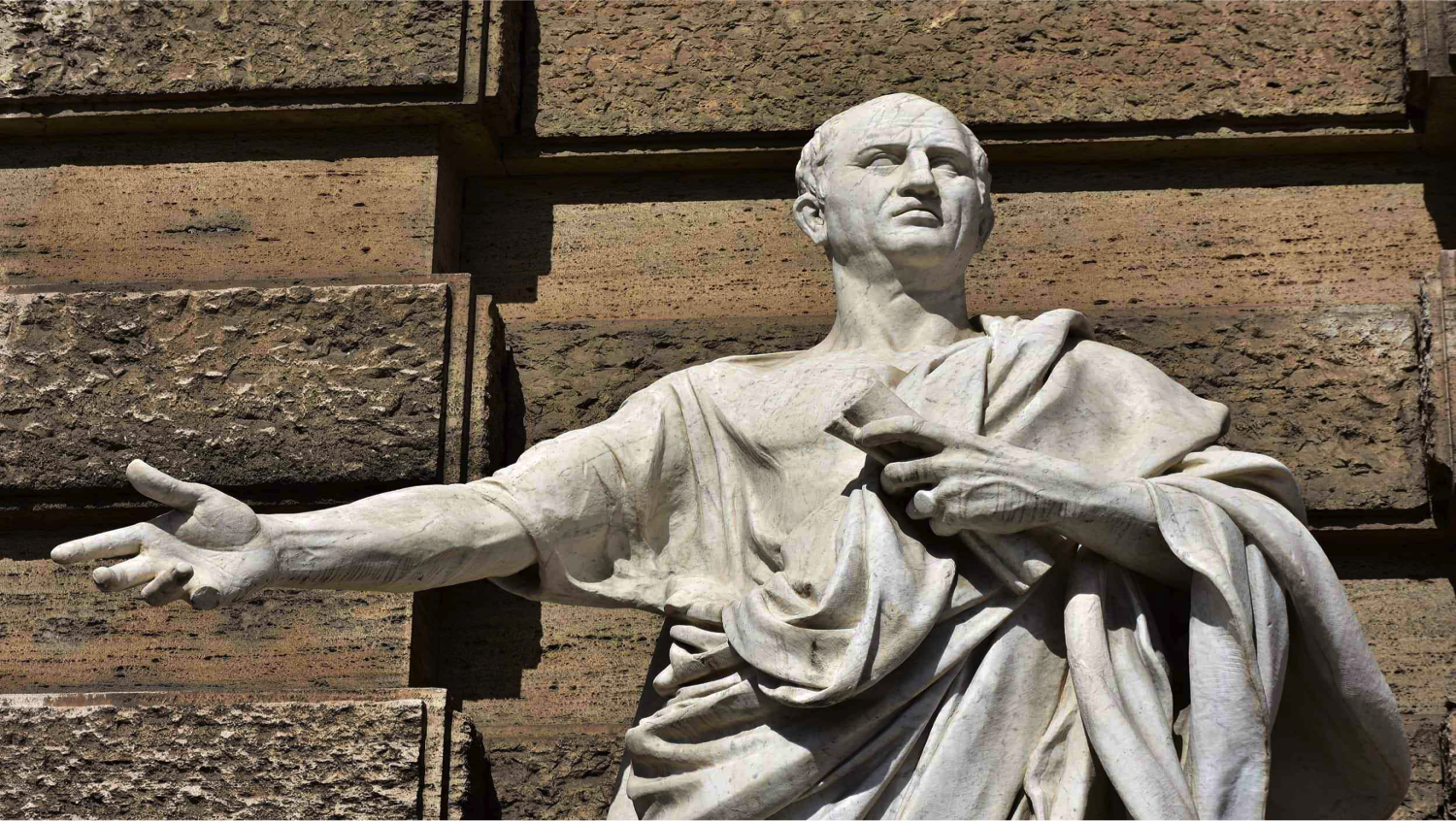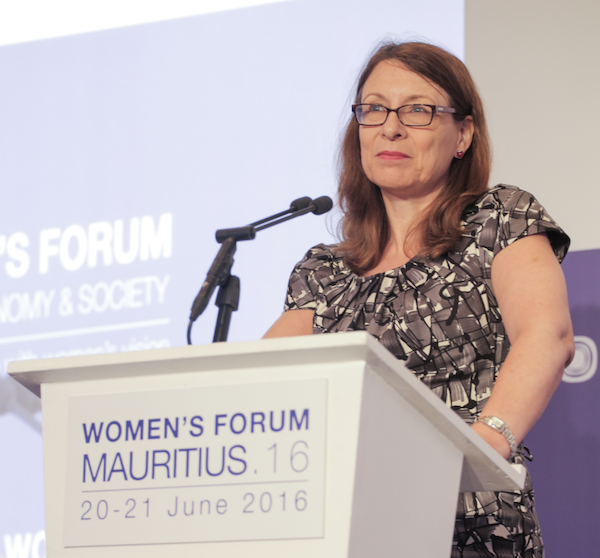 SPEECHWRITING
THIS WORKSHOP WILL ENABLE YOU TO 
Understand what makes a powerful speech
Write speeches that are influential and memorable
Capture the speakers authentic voice
Structure content into a coherent and compelling narrative
Convey a message which resonates
Manage audience attention span
Write speeches that are quoted by the media and on social media
What Clients are Saying
"The feedback from the diplomats was overwhelmingly positive. The content, method, duration and hands-on approach fitted our needs perfectly."
Karel Tousseyn, Director, General Multilateral Affairs and Globalisation, Belgian Ministry of Foreign Affairs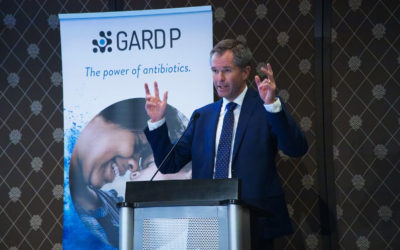 One of the most common refrains I hear when coaching senior leaders in public speaking is they have to rewrite most of the speeches drafted for...
read more
SUBSCRIBE TO CLAIRE'S BLOG