Learn how to be an effective trainer.
Training the trainer/facilitator
An experienced trainer and facilitator, Claire shares her proven techniques to ensure you design and deliver an interactive and participatory workshop.
Our one or two-day workshops are designed with maximum opportunity to put theory into practice and receive targeted feedback. They cover a range of training elements from presenting, teaching to facilitating discussion and brainstorming.
You will learn
Role and skills of a trainer/facilitator, how to structure a workshop that reflects peoples learning styles, techniques to encourage discussion, promote active listening and provide effective feedback, tools for prioritisation and planning, tactics for handling challengers, managing energy levels, effective use of voice, body language and eye contact, importance of review and recap and how to evaluate impact.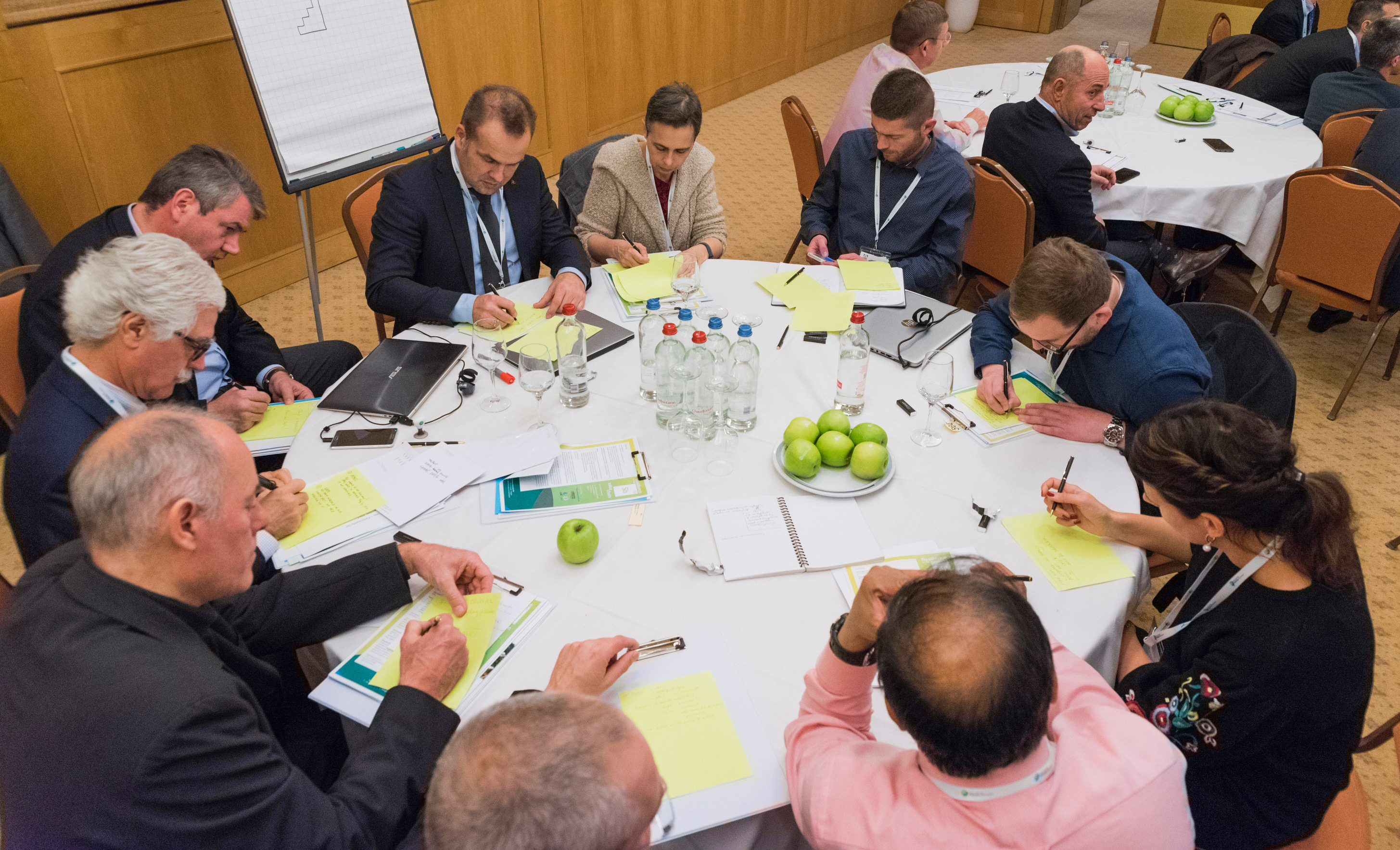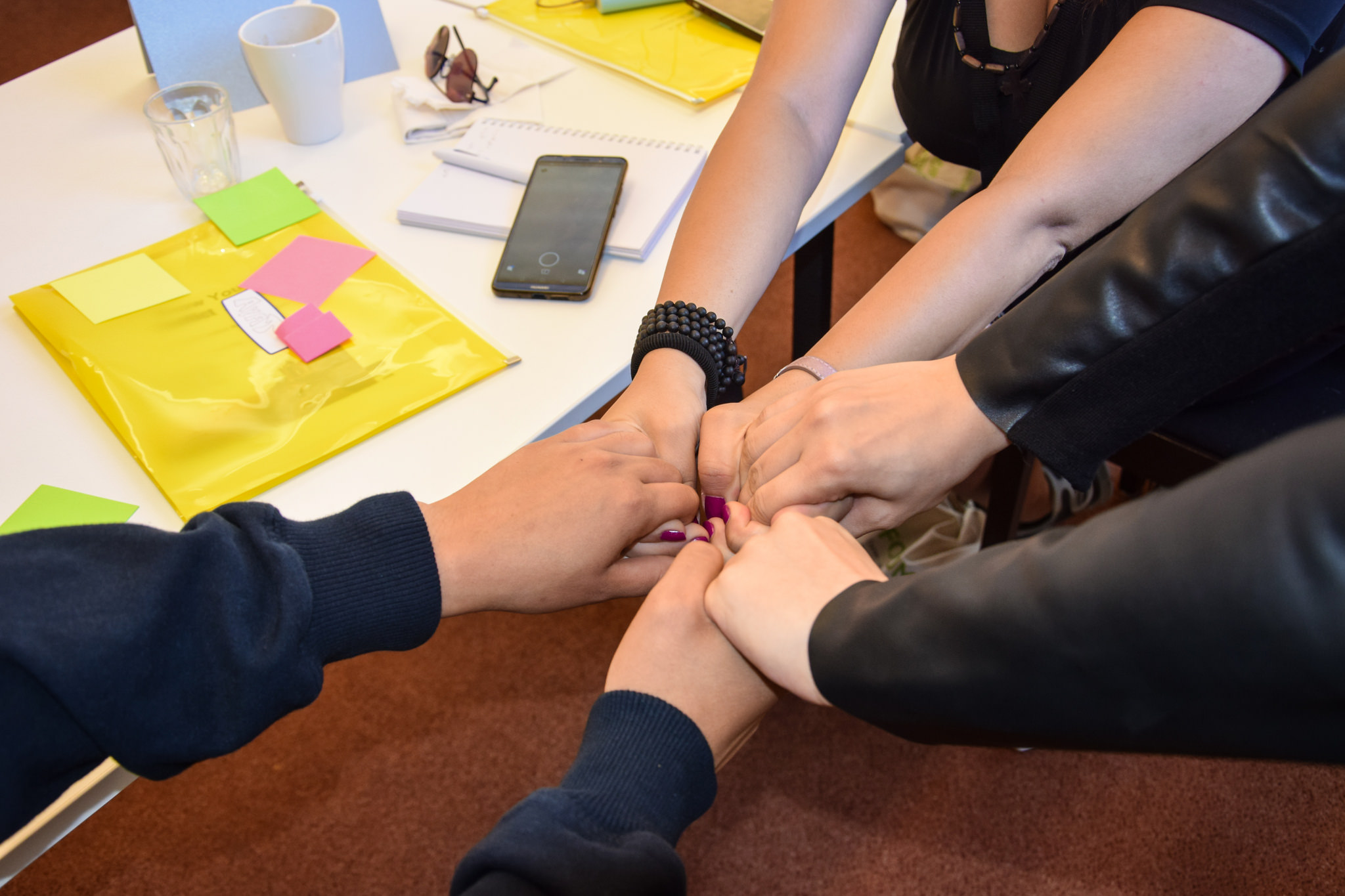 TRAINING THE TRAINER/FACILITATOR
THIS WORKSHOP WILL ENABLE YOU TO
Practice different training styles from presentation to facilitation
Select the appropriate training style for the situation
Design training objectives
Structure content
Develop tools and materials
Deliver a participant centric and interactive workshop
Review and evaluate impact
What Clients are Saying
"Claire walked the talk. The workshop was well facilitated and gave plenty of opportunity to put into practice the techniques demonstrated and discussed. I feel much more confidant about designing and delivering my next training session."
Patricia Motzer, European Union Intellectual Property Office, Alicante
SUBSCRIBE TO CLAIRE'S BLOG