Every organization needs to plan for a crisis. Poor or no communication in an emergency can sink hard-earned reputations and brands. If you do not communicate, someone else will, and in the absence of facts, rumour and speculation will fill the void.
How can you prepare staff and draft a proactive preparedness plan? This training course enables you to assess your crisis preparedness, develop staff capacities to manage a crisis and draft contingency plans before the crisis strikes. It combines theory and practice to meet your specific requirements, and involves challenging and realistic scenarios where you experience the pressure, scrutiny and stress of a real crisis.
Our trainers, former BBC television correspondents and senior communications executives, will give you the techniques and training to ensure you are in front of a crisis with strong and effective communications across all media platforms.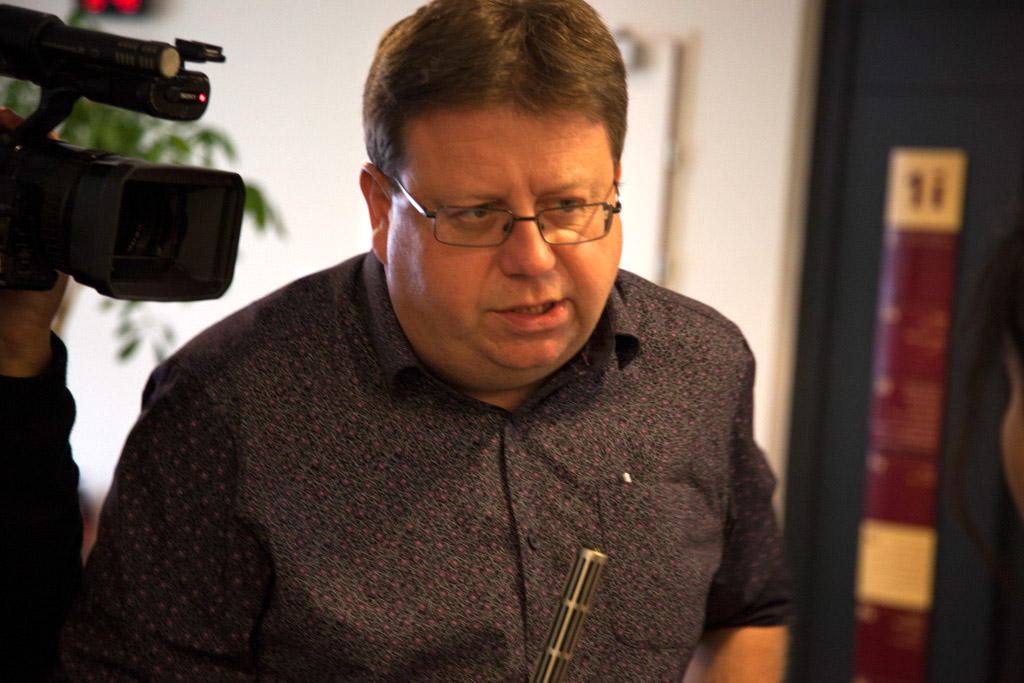 CRISIS COMMUNICATION
This course will enable you to:
Communicate effectively with online, broadcast and social media
Engage key stakeholders
Keep control of the situation
Secure your reputation and minimize damage
Transform the crisis into an opportunity
Refine your crisis communications plan
Rehearse and test procedures and processes in a safe environment
Avoid common mistakes in handling information flow
Course content includes:
essential preparation toolkit, exercises on messaging and audiences, managing media relations, using audiovisual material, handling social media, giving broadcast interviews, feedback on response.
We follow up with feedback reports that encourage continuous improvement in crisis communication preparedness.
The course is delivered on location by a minimum of two trainers assisted, if requested, by a professional cameraman.
[gdlr_testimonial columns="1″ type="static" style="box-style"]
[gdlr_tab title="David Penny" position="Communications Officer, European Monitoring Centre for Drugs and Drug Addiction." author_image=""]The course will help the agency better prepare and handle crisis communications. There was a good mix of theory and practice. Kevin and Claire were very knowledgable and their journalism backgrounds proved invaluable.[/gdlr_tab]
[/gdlr_testimonial]