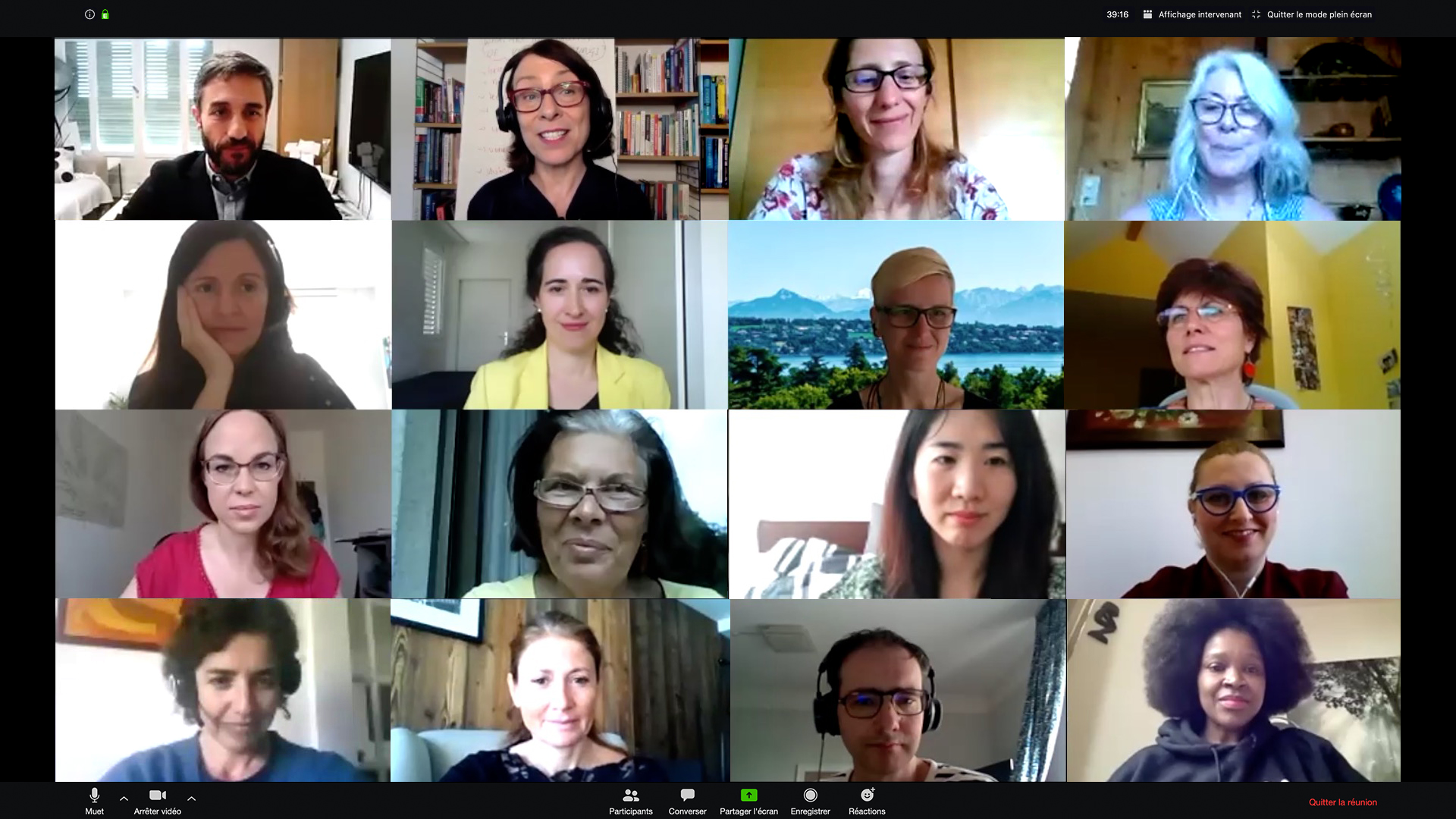 We offer online training on facilitating virtual meetings and moderating and organising virtual conferences.
Facilitating engaging, participatory and productive virtual meetings
Holding people's attention during a virtual meeting is more challenging as the distance can diminish engagement, and it is more difficult to read non-verbal cues. It requires greater preparation, better facilitation skills and more focus and energy.
Our 2-hour training gives tips and techniques on how to make the most of your virtual meeting to ensure it reaches its practical and experiential aims.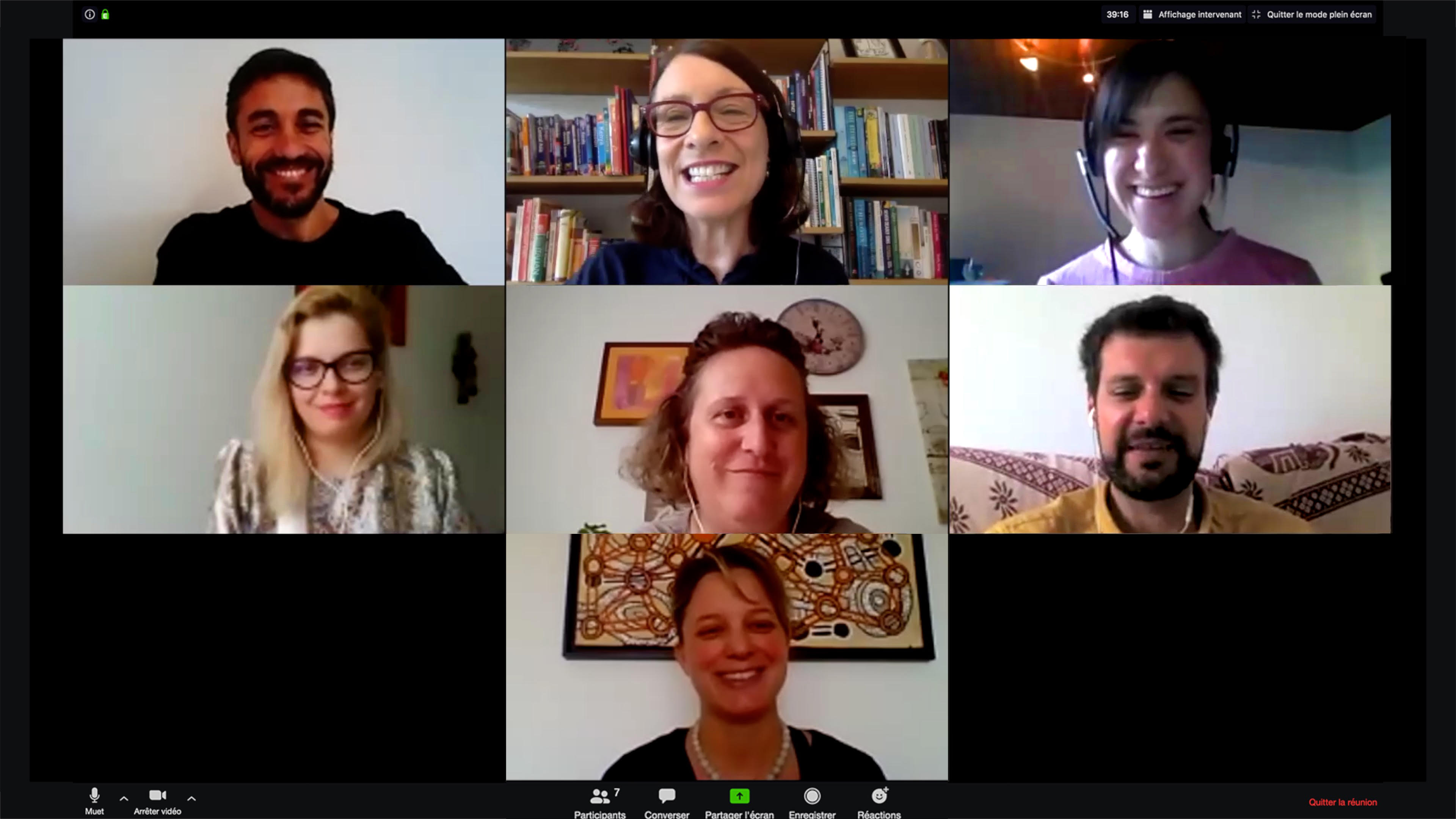 You will discover
How to prepare, plan, and troubleshoot, tips on body language and vocal delivery, techniques for maintaining engagement, tools for facilitating participation and strategies for ensuring effective outcomes.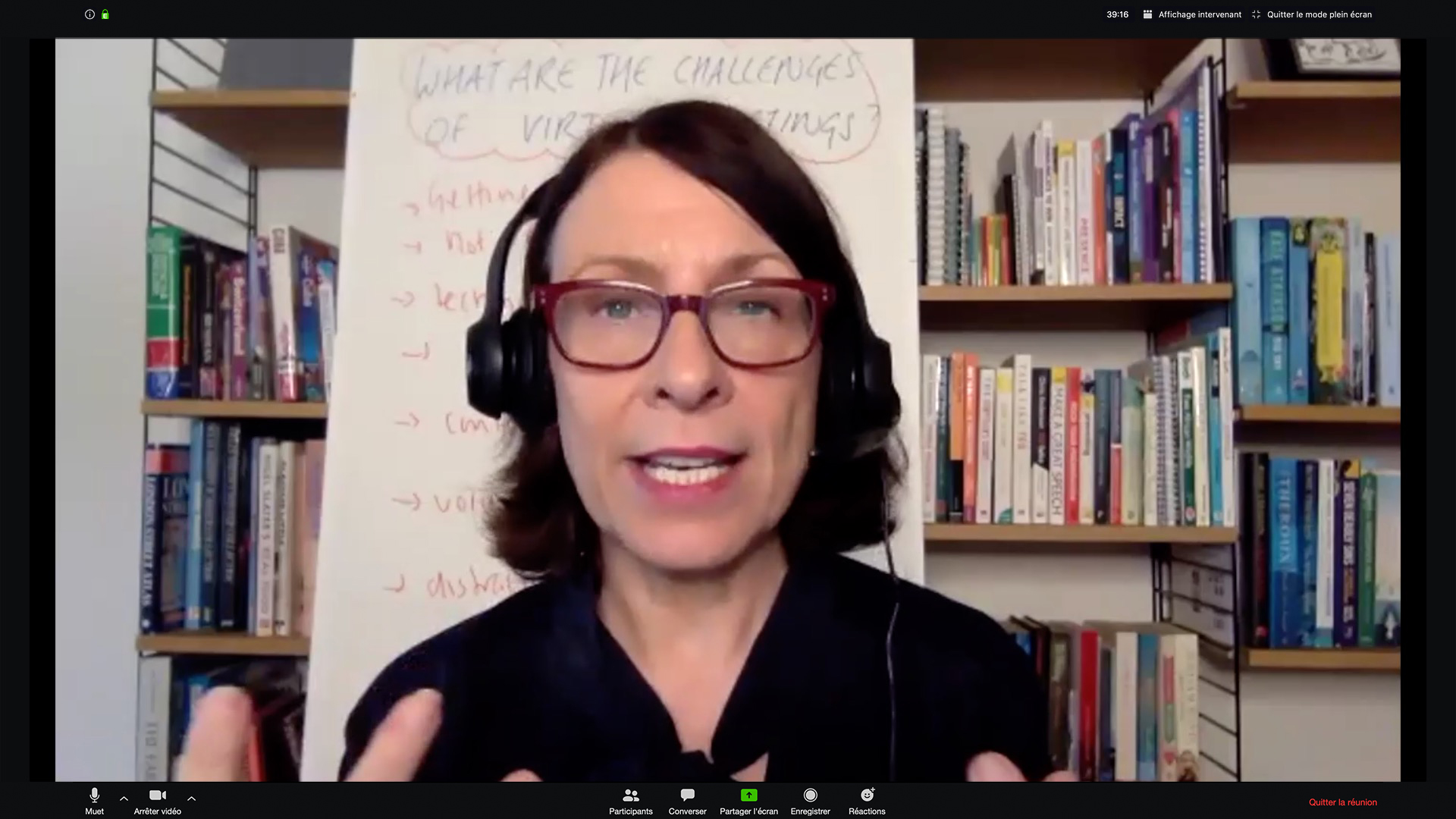 Virtual Events
This course will enable you to
Establish on screen presence
Manage attention span
Structure a productive meeting
Facilitate participation
Anticipate problems and troubleshoot
What Clients are Saying
"I learnt so much during the session. As well as tips, techniques and practical exercises, the way Claire delivered it was a learning experience in itself and on worth emulating!"
Diego Gutierrez, Head of Student Services, Graduate Institute, Geneva
Moderating and organising virtual conferences
Moderating and organising a virtual conference is like producing and presenting a live TV programme. It involves considerable planning, preparation, and rehearsal as well as a specific set of skills from the moderator aka TV presenter.
This 2-hour training gives tips and techniques on how to organise a virtual conference and moderate a panel discussion that keeps the audience focussed and engaged. If you want to practice your moderating skills, attend our moderating workshop that is conducted either virtually or in person.
You will discover
Different types of virtual conference and panel discussion formats, the role of a virtual producer, tips on designing a productive and experiential event, techniques to manage speakers and stimulate discussion, tools for audience engagement and time management and on camera presentation skills.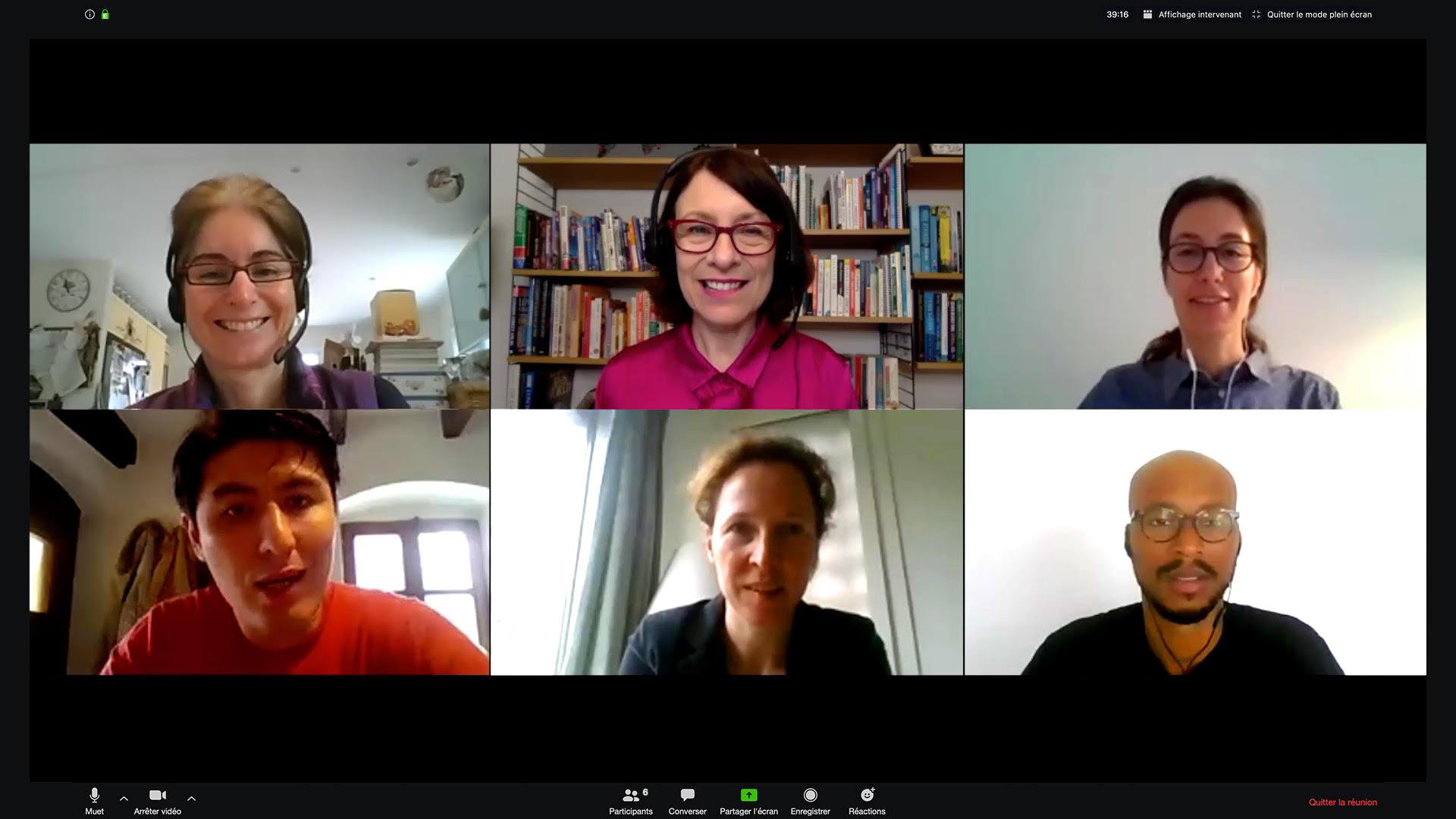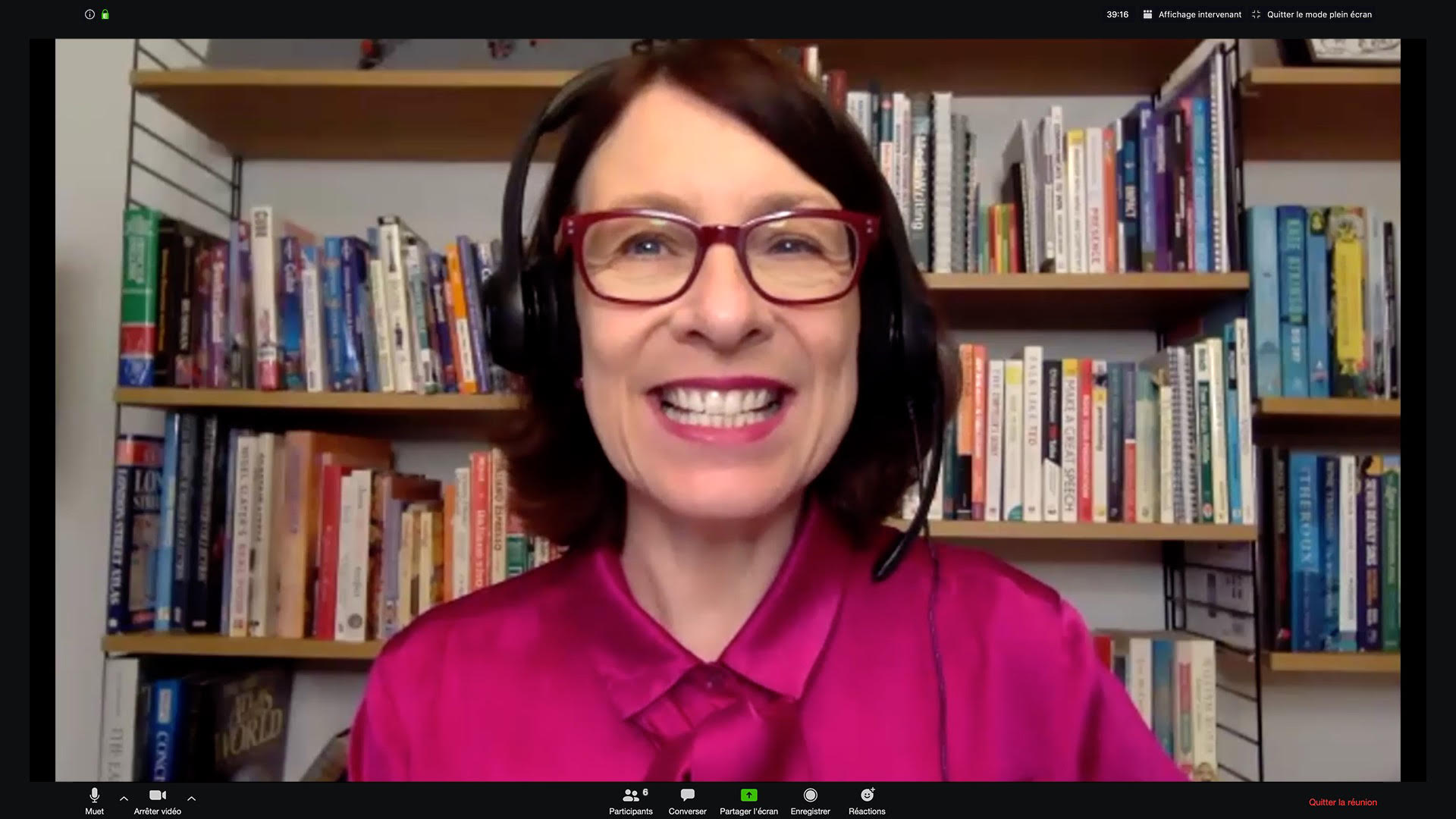 Virtual Conferences
This training will enable you to
Organise a conference that manages attention span
Design sessions that are participatory and productive
Establish on screen presence
Structure a stimulating panel discussion
Facilitate audience engagement
Handle technical challenges
Keep on track and on time
What Clients are Saying
"The session was extremely enriching, packed with takeaways that will help us organise and moderate impactful virtual conferences."
Nicole Martins-Maag, Head of Unit, Law and Policy Outreach, International Committee of the Red Cross, Geneva
SUBSCRIBE TO CLAIRE'S BLOG