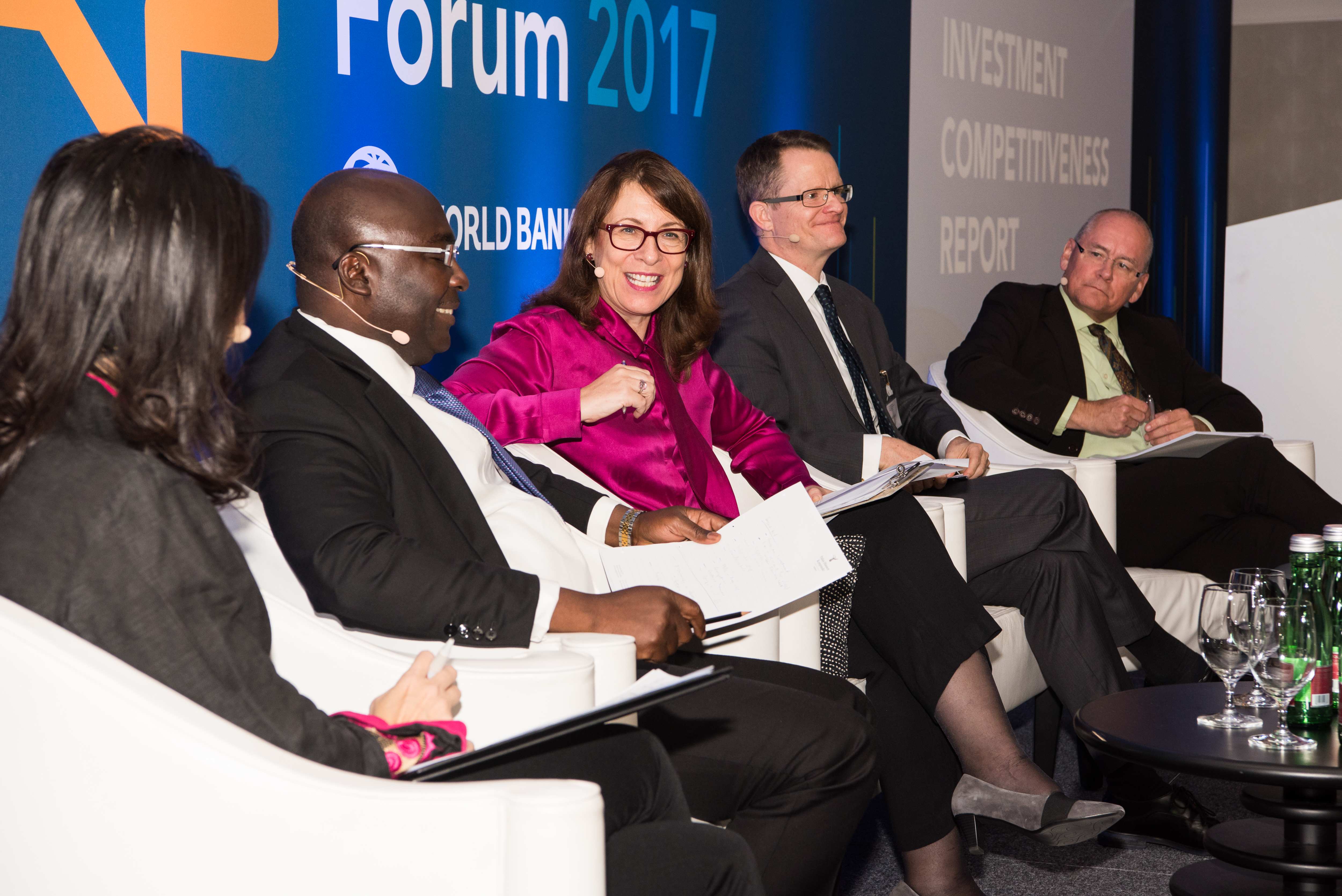 Claire Doole is a sought-after moderator with experience facilitating virtual and non virtual conferences. She is adept at driving conversations forward and  stimulating lively discussions.  
Panel Moderator
A good panel moderator can contribute to the success of your event – ensuring your conference, meeting or workshop achieves its objectives and is talked about for all the right reasons!
Claire Doole is a sought-after moderator who has facilitated numerous panel discussions for international organisations and companies. She is widely acknowledged for her ability to stimulate lively debate with top politicians, senior business leaders and world class experts.
A former BBC correspondent and radio presenter, she is skilled at driving conversations forward, building audience rapport and ensuring editorial coherence.
Career highlights include moderating panels with French Presidential candidate, Emmanuel Macron, the CEO of Coca Cola, Muhtar Kent and the deputy Prime Minister of Belgium, Alexander de Croo.
Watch highlights from recent panels she has moderated:
Read the articles in the media following the panel discussion:
Claire is a member of Moderators Europe – a team of moderators who have worked for leading international broadcasters and have detailed knowledge of European affairs.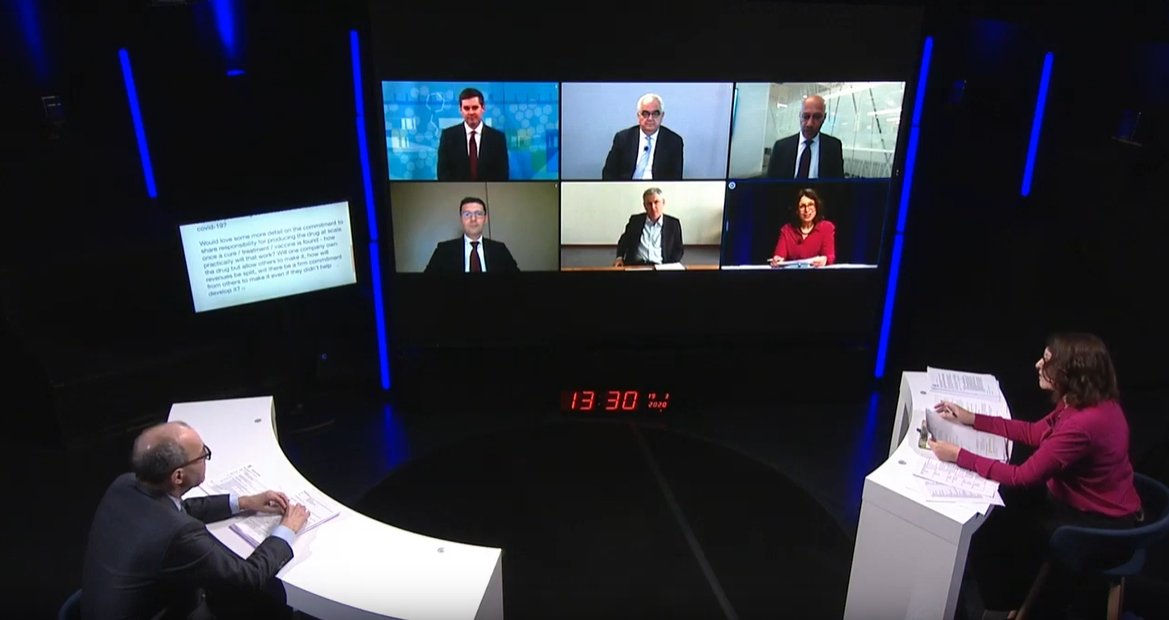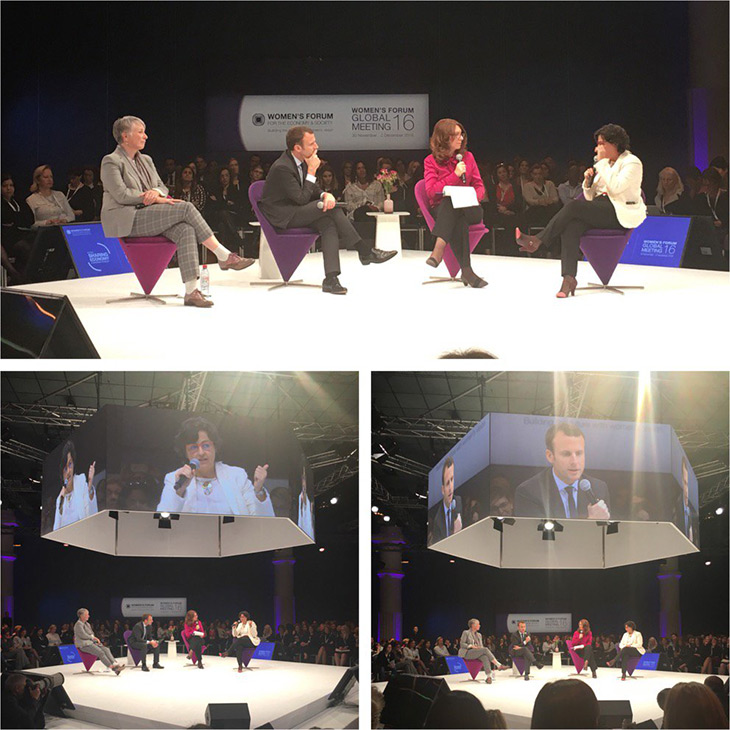 Claire moderating a panel on women's economic advancement with French Presidential candidate, Emmanuel Macron, Canada's Minister for Women, Patty Hajdu and the Executive Director of the International Trade Centre, Arancha Gonzalez.
What Clients are Saying
"Claire's excellent moderation at the International Forum on Women and Trade ensured the exchange between speakers and the audience was engaging and informative."
Cecilia Malmström, EU Trade Commissioner, Brussels
Master of Ceremonies
Claire is an accomplished Master of Ceremonies, keeping the audience engaged as she seamlessly links from one speaker or session to another. Whether a trade federation annual conference, launch of a European Commission report or an international award ceremony, Claire is personable, quick-witted and unflappable.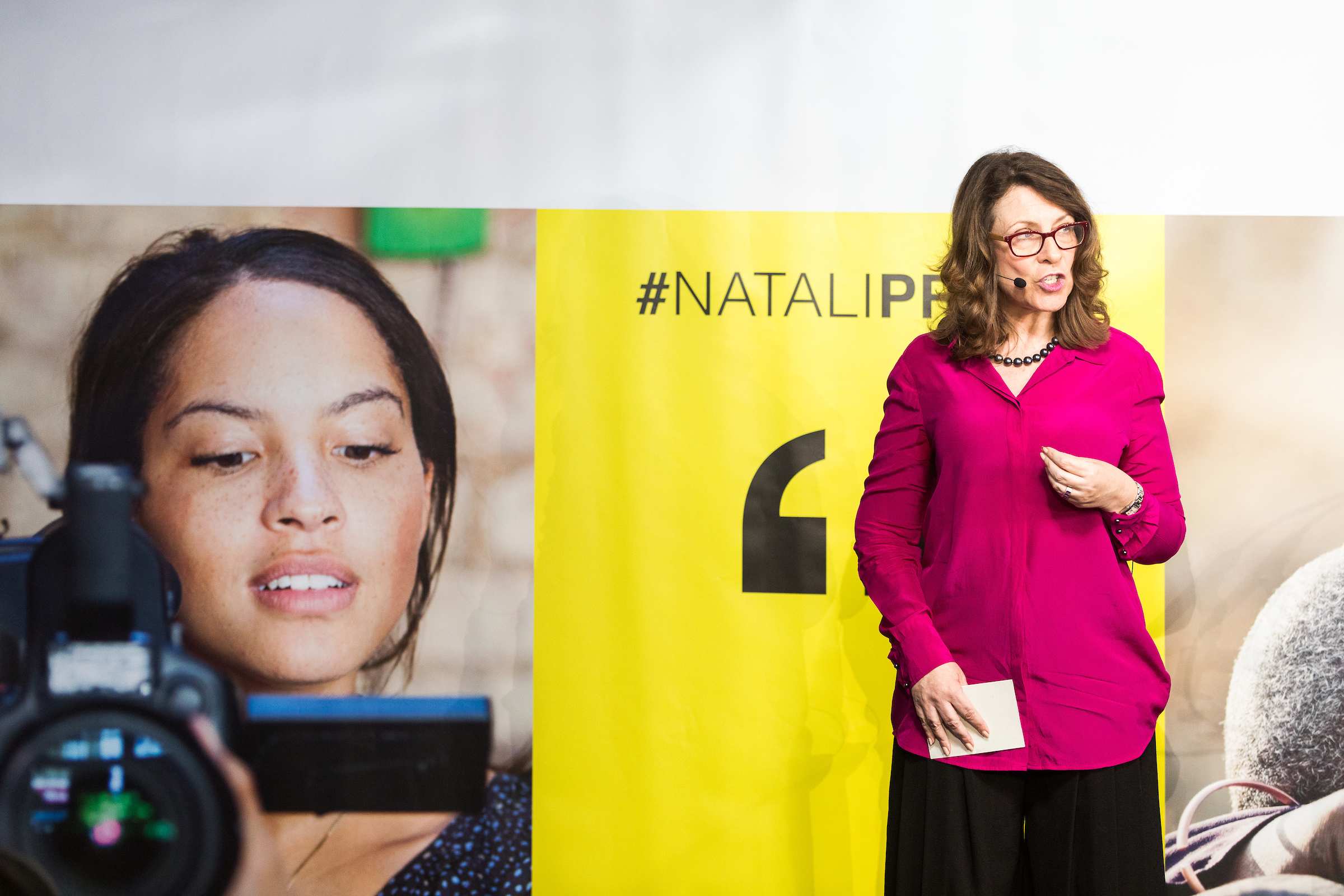 "Claire was a charismatic and assured host of the prestigious EU annual awards for development journalism. She put everyone at ease with her well-judged remarks, sense of humour and sheer professionalism. You could see why she is in demand as a Master of Ceremonies!"
Nicolas Esgain, Managing Director, Phrenos Event and Communication Agency, Brussels
Event Designer
The success of an event depends on good preparation. Claire can advise you on how to design a memorable event, using the techniques she learned as an award-winning BBC TV and radio producer.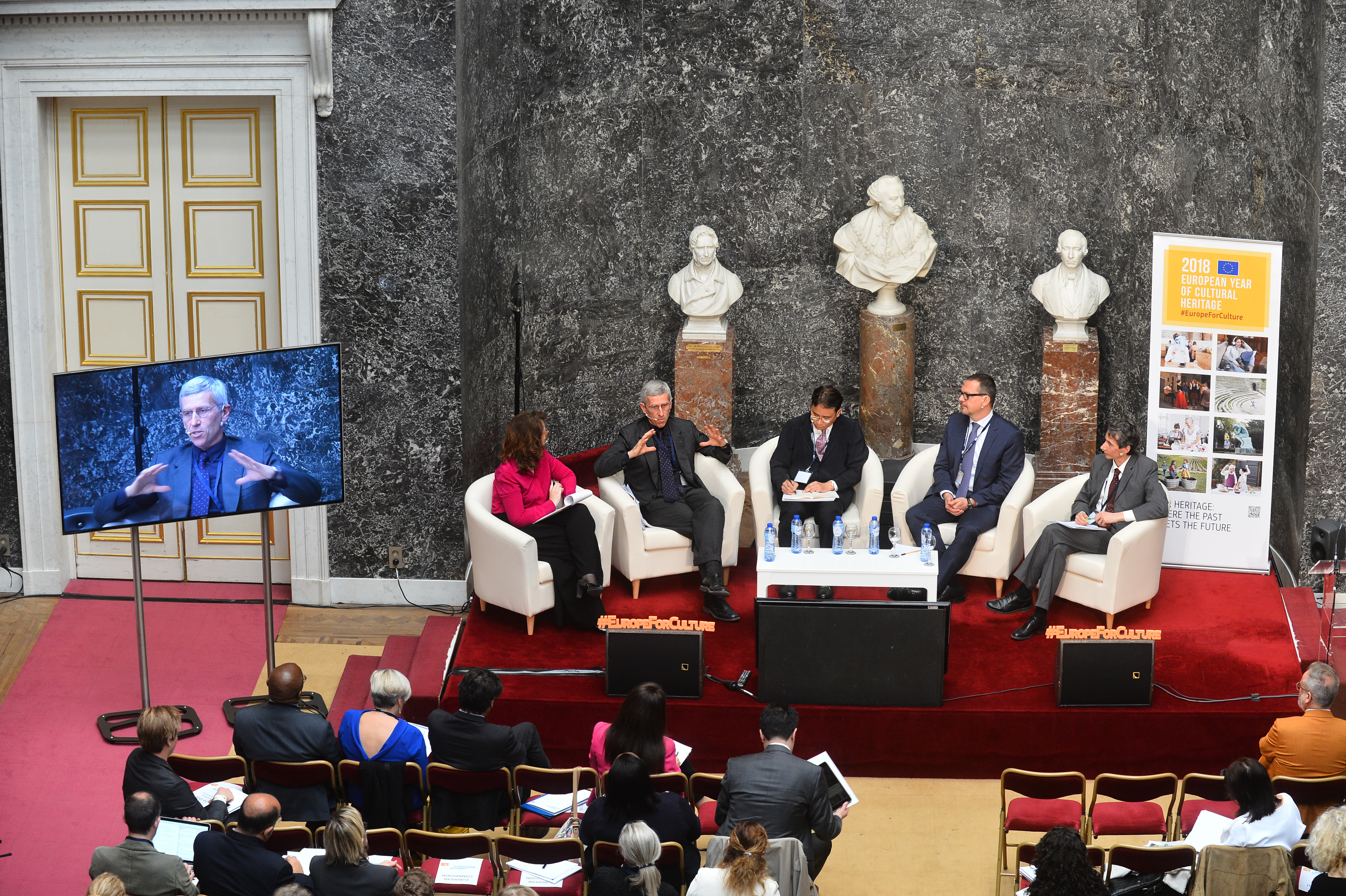 "Claire helped us design an interactive and engaging programme on a challenging topic for a diverse audience. Thanks to her skilful facilitation, people are still talking about its impact and we are reaping the benefits months later as more people engage with our association."
Caroline Braibant, Executive Director, International Antimony Association, Brussels
SUBSCRIBE TO CLAIRE'S BLOG