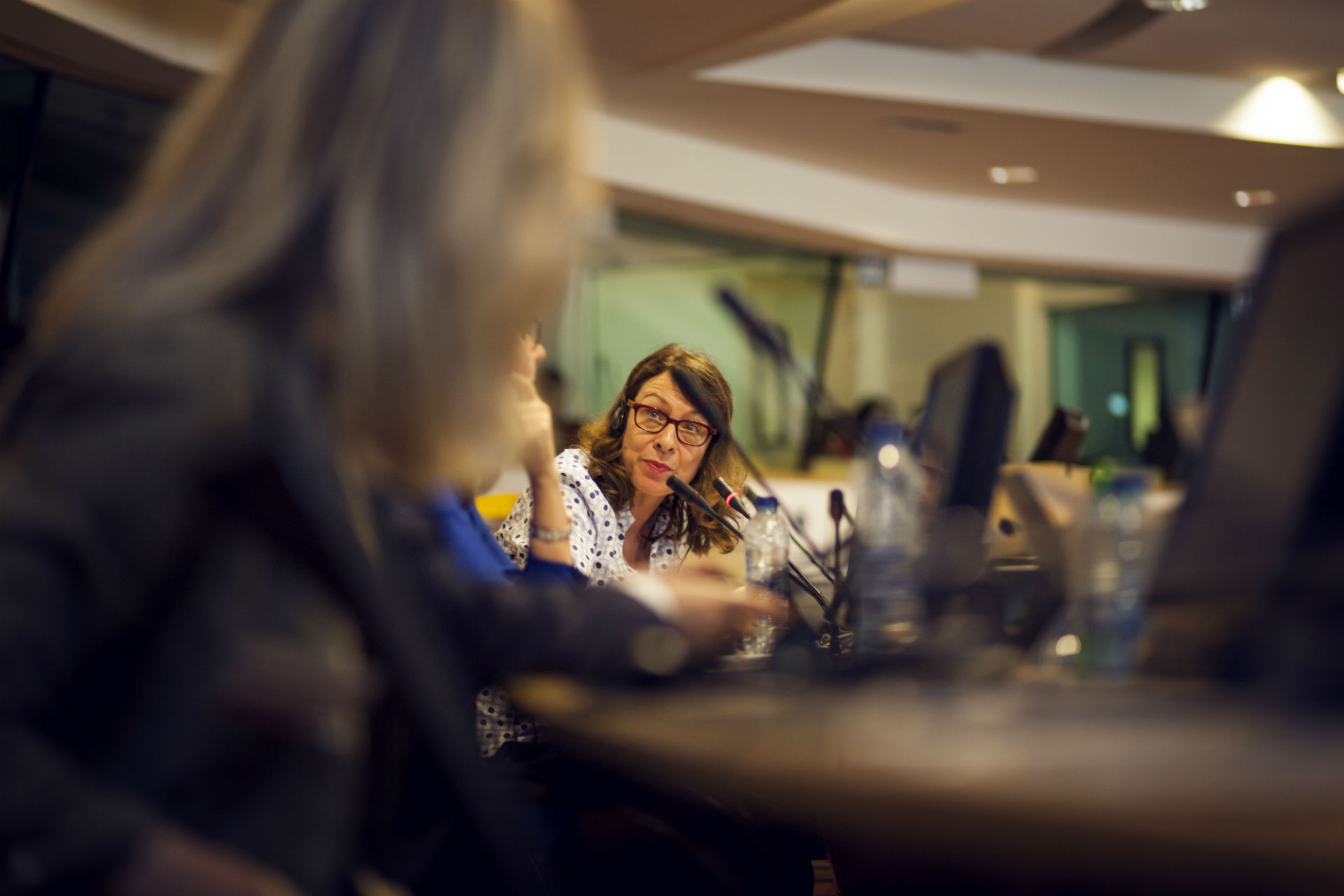 About Claire
A former BBC reporter in London, Brussels and Geneva and spokesperson for the UN, International Federation of the Red Cross and WWF International, Claire specialises in working with international organisations and companies.
"I truly believe that communications is a skill not a talent. With preparation and practice, every person I have trained has improved in leaps and bounds."
 Whether you are starting your career, in mid or senior management or leading a company or organisation, Claire can help you get your message across clearly, concisely and compellingly. 
"From training all over the world, I am convinced that non-native speakers can be just as effective communicators, sometimes more so, than native speakers."
Coach, Trainer, Moderator
As well as an expert coach and trainer, Claire is a sought after moderator and Master of Ceremonies. She has facilitated panel discussions with presidential candidates, Vice-Presidents, government ministers, heads of international agencies and the CEOs of Fortune 500 companies.
Holding British and Swiss nationalities, Claire speaks 4 languages and is based in Geneva.
She works with a team of expert trainers for specific workshops, who are former international broadcasters and communications professionals.  They ensure you will get the knowledge and skills to be a more impactful communicator.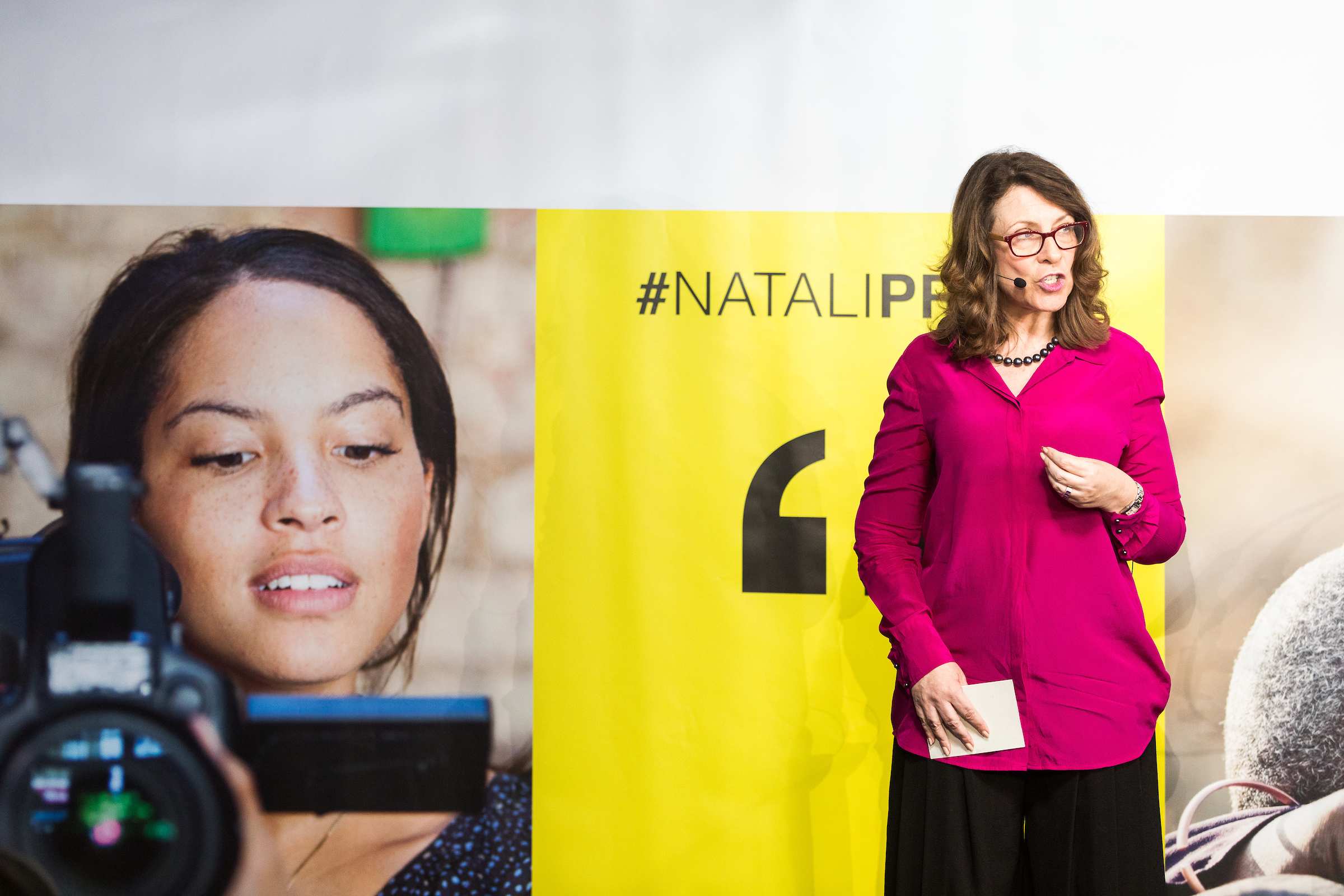 SUBSCRIBE TO CLAIRE'S BLOG